Your Population Health Care Team
We believe it's important to have the resources and support you need to live a happy and healthy life.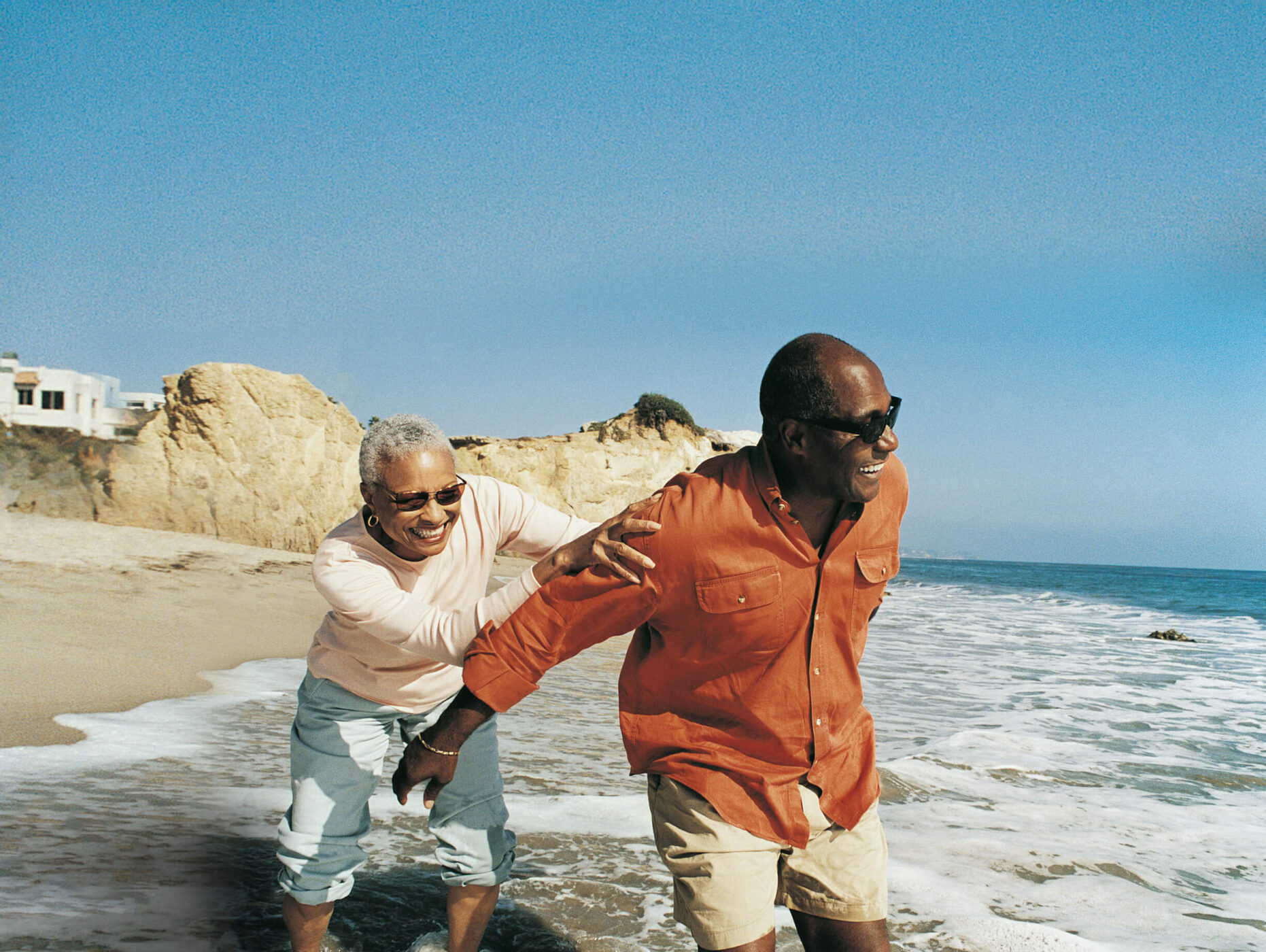 Personalized care that gives you time for the things you enjoy most.
Ask your primary care provider about any of the services below
and they can refer you for more information.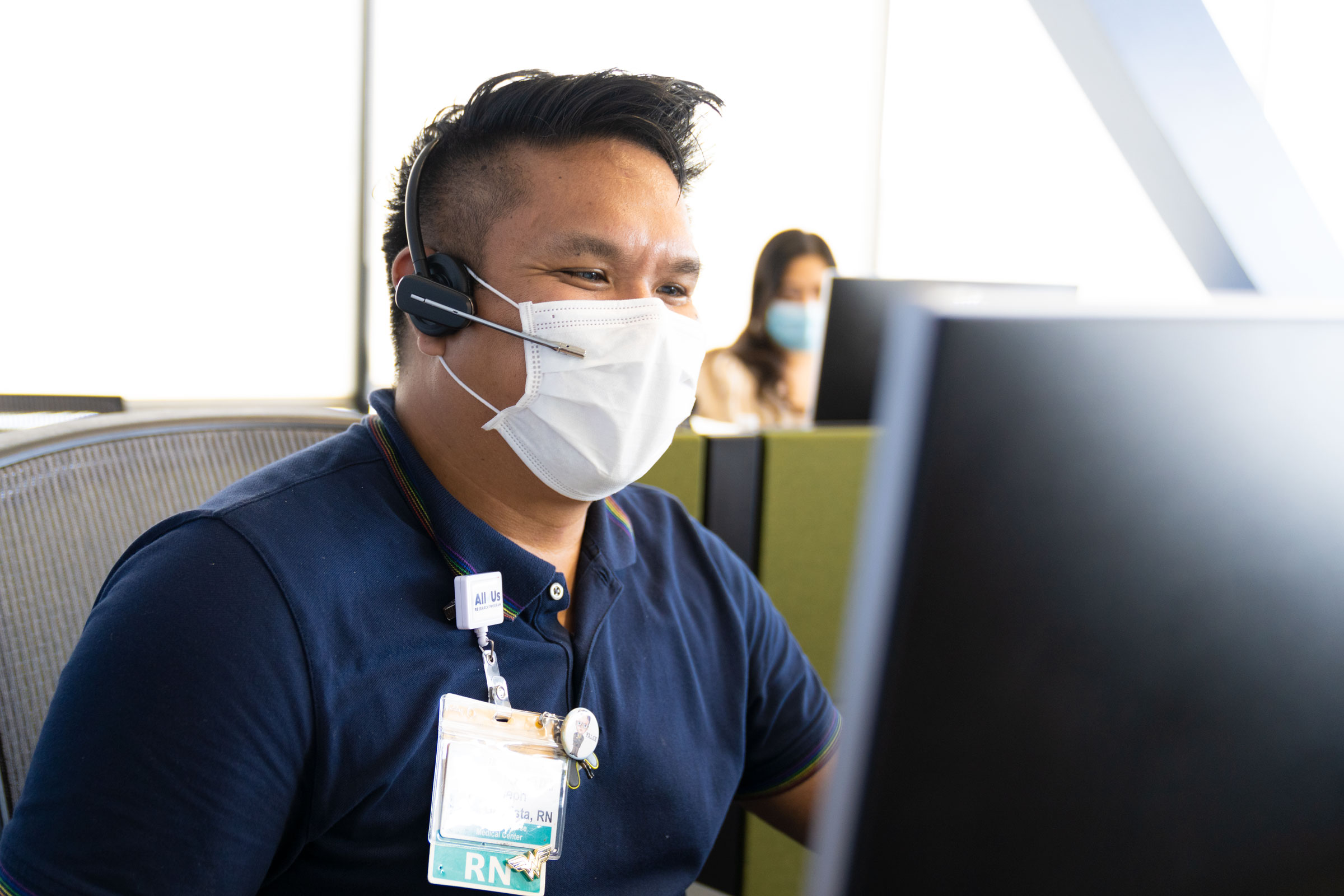 Care Connection Hub
Dedicated nurses will call you within 48 hours of being discharged from the hospital to make sure you have what you need at home, understand your care plan and are scheduled for a follow-up with your primary care physician.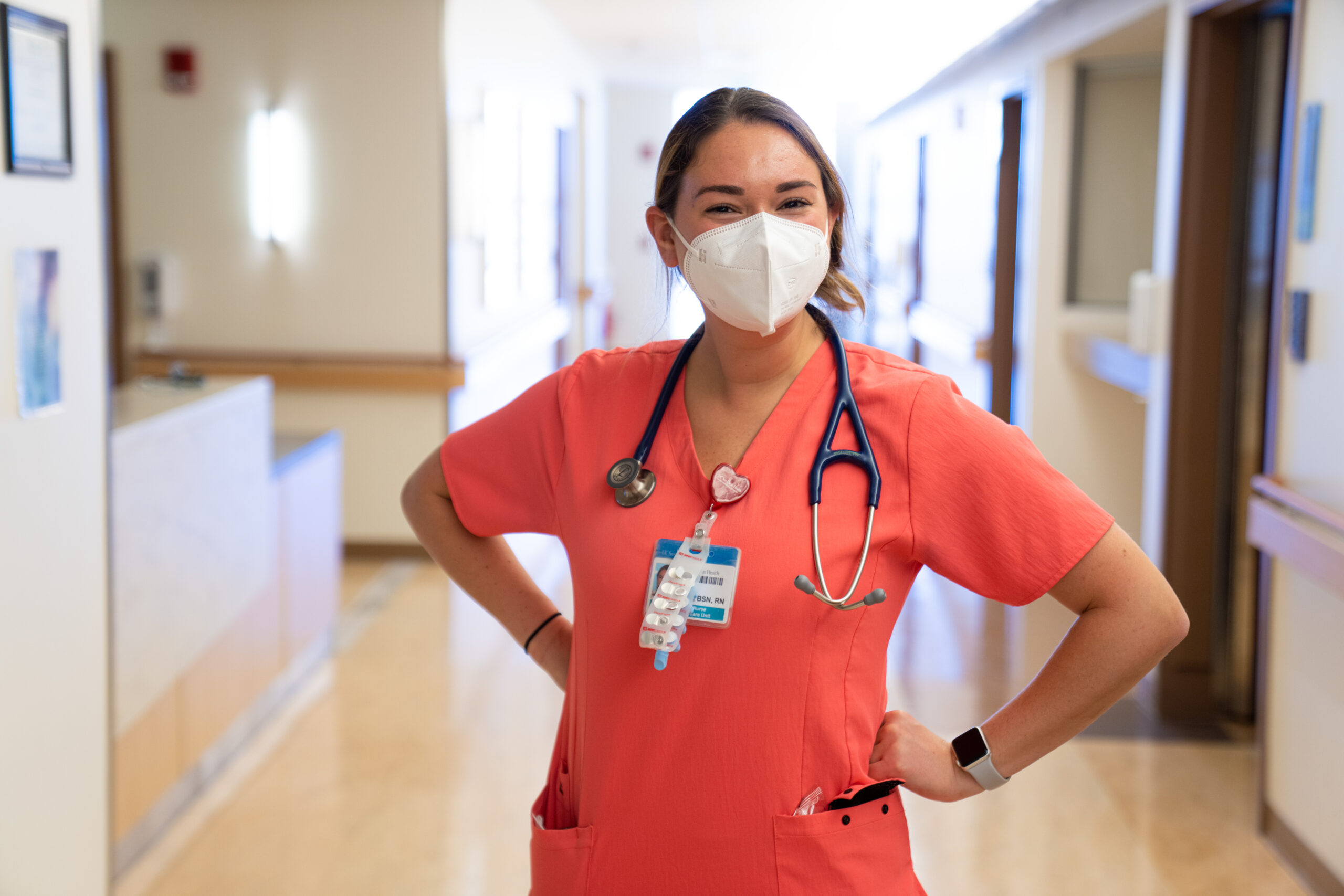 Dedicated nurses
Dedicated nurses will reach out to you to provide unique healthcare education, reminders, and/or medication review for complex care management.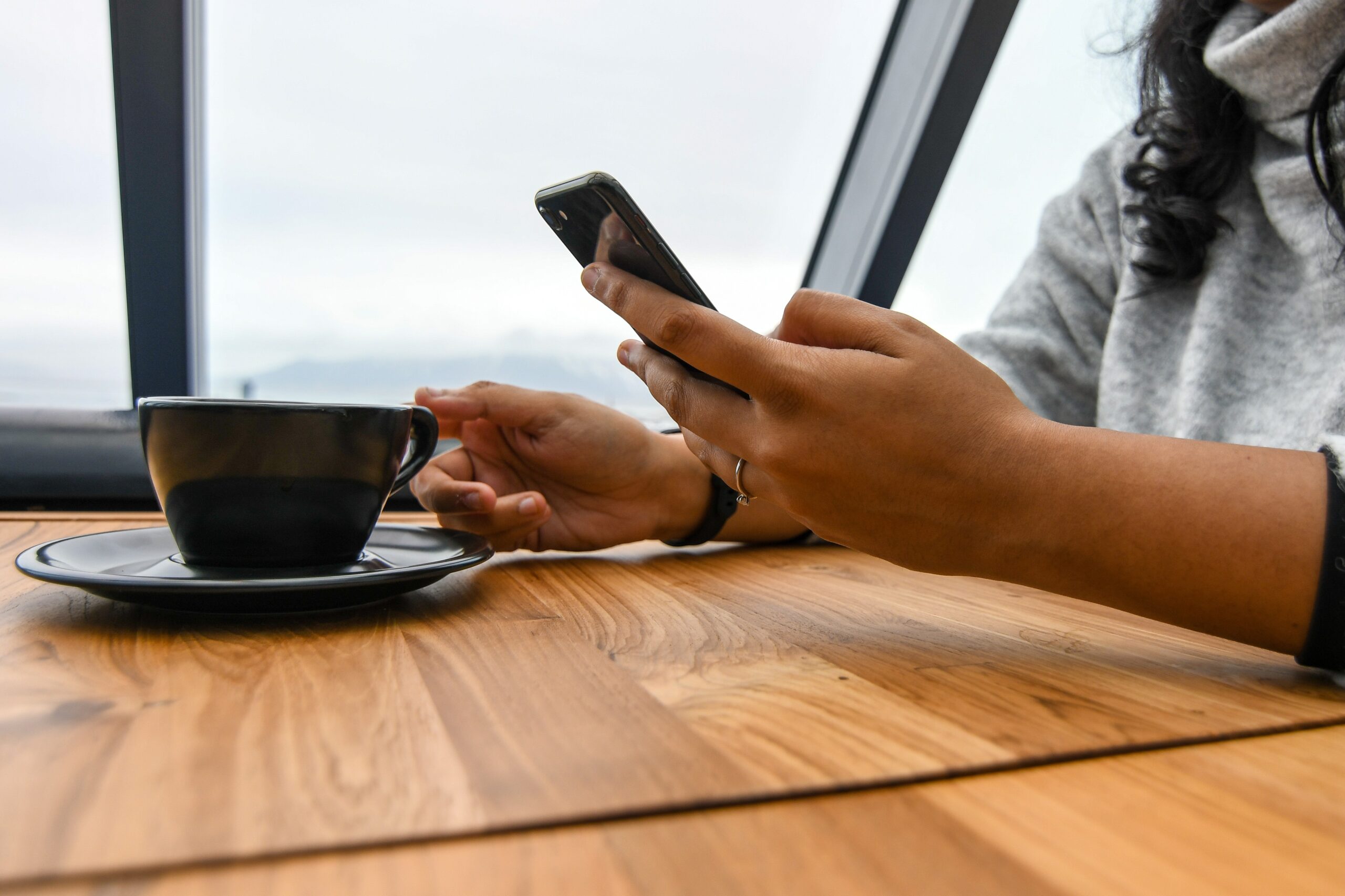 Disease Management with Digital Health
We provide home health monitoring services, including device installation and integration with your medical group. This allows your care team to remotely support you. Our range of devices includes blood pressure and glucose monitors, bed sensors, and more.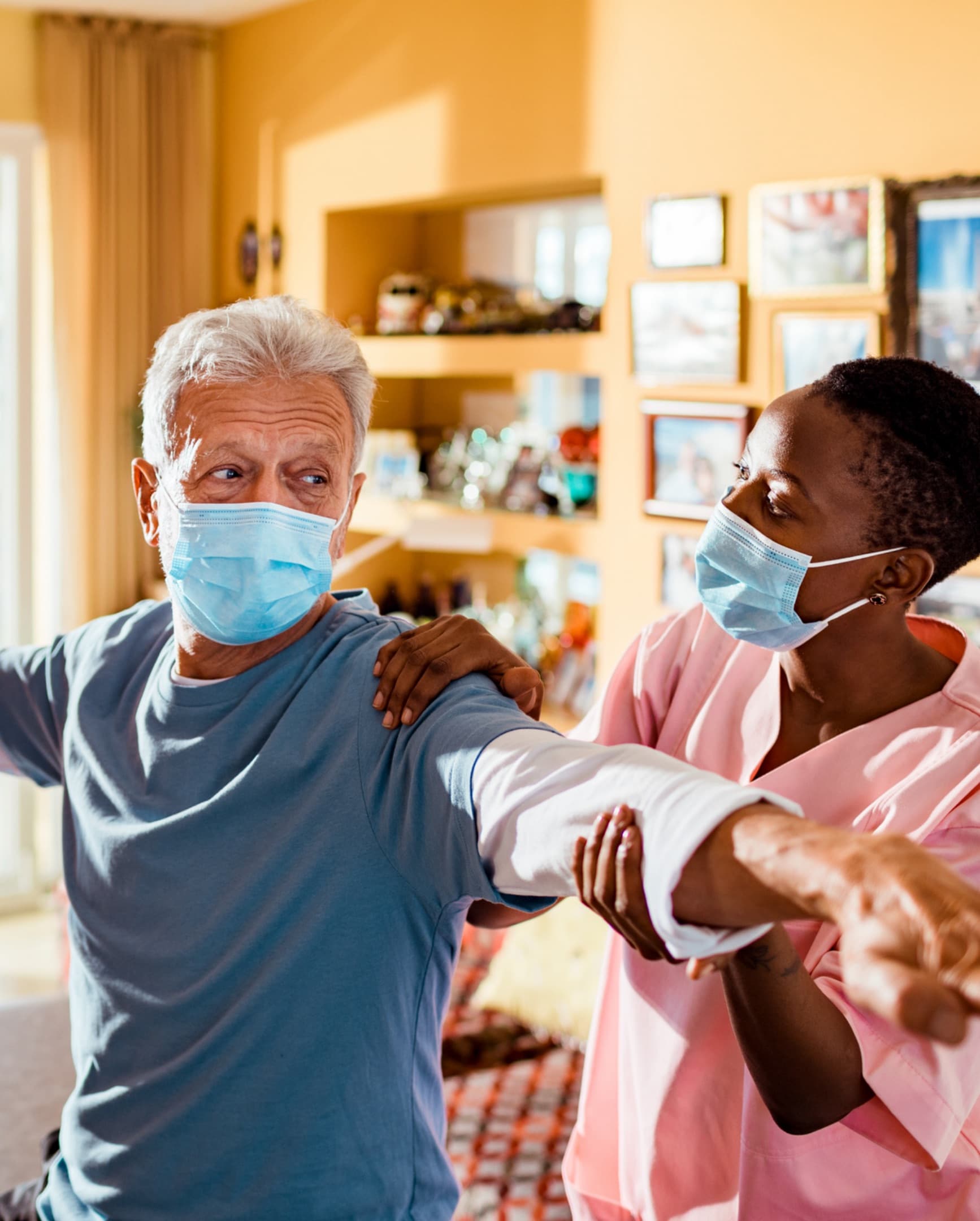 Health Coaching
If you have an ongoing health condition, such as diabetes, mild depression or weight management, we offer group and one-on-one texting to aide in support of behavior changes and education to meet your health goals, both mind and body.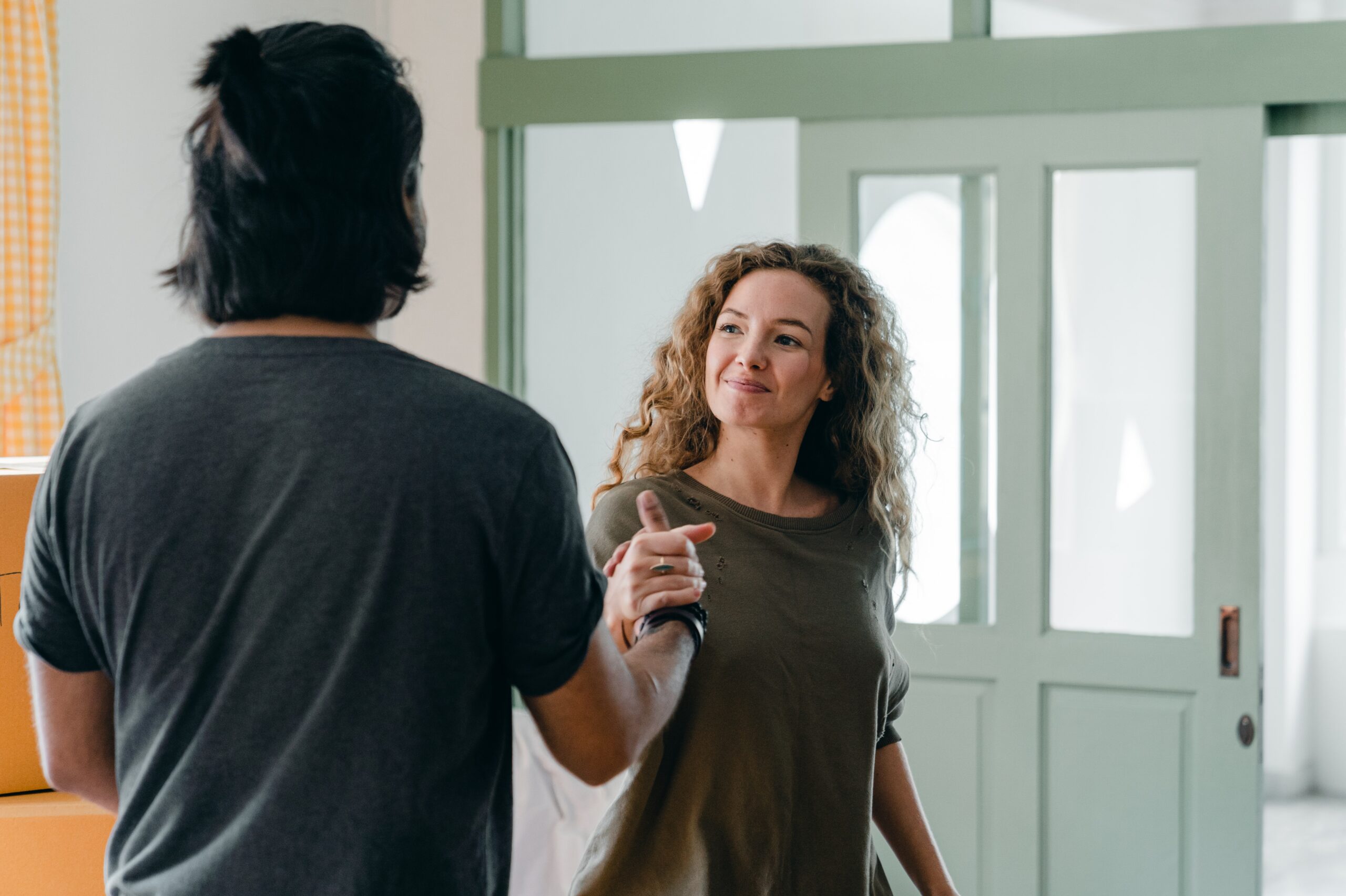 Home Health
We have trusted partners in the community who help us to support you and your home health needs.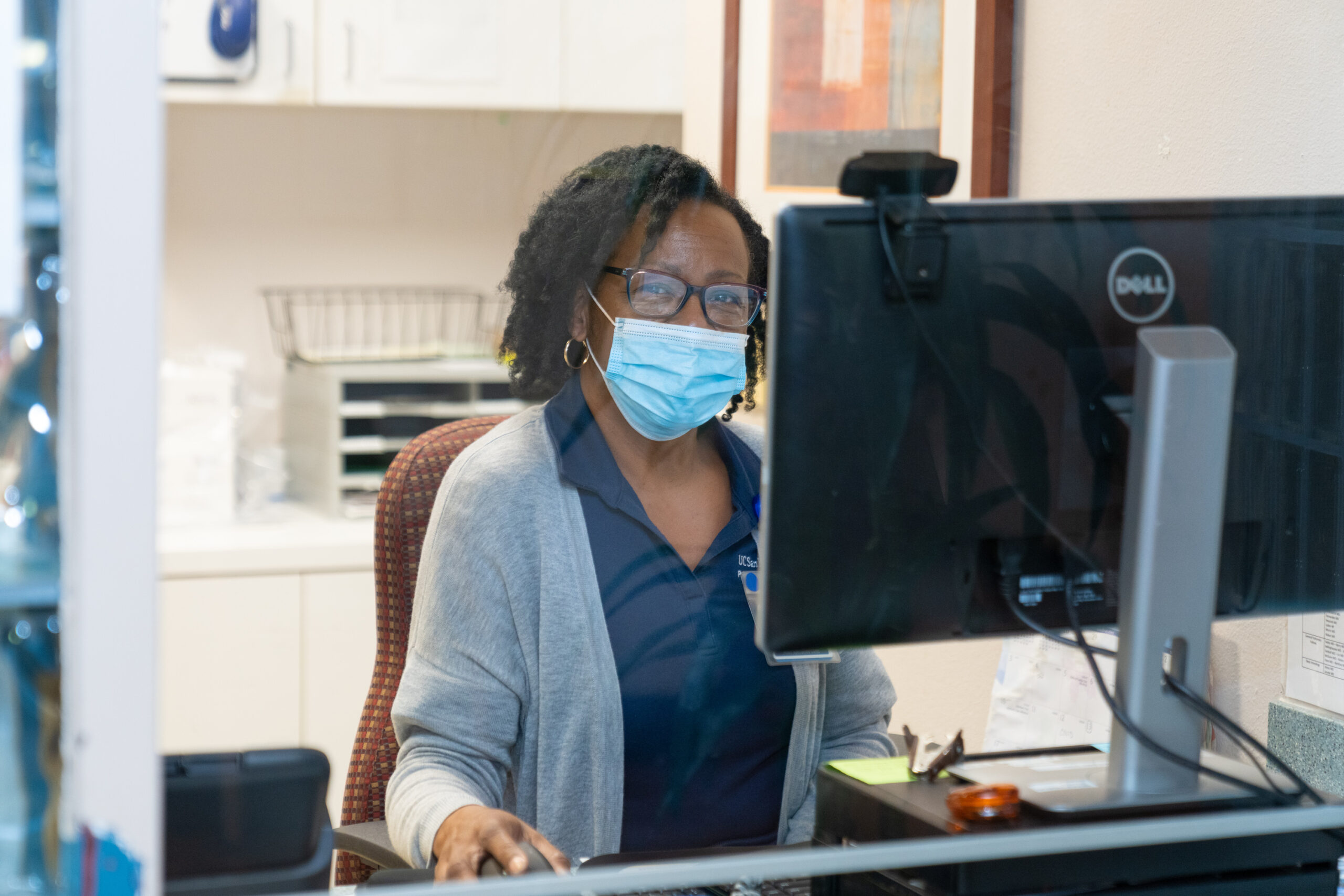 If you have a UCSD Health HMO plan, our team helps process timely prior authorizations so you have peace of mind knowing that the care you need is covered.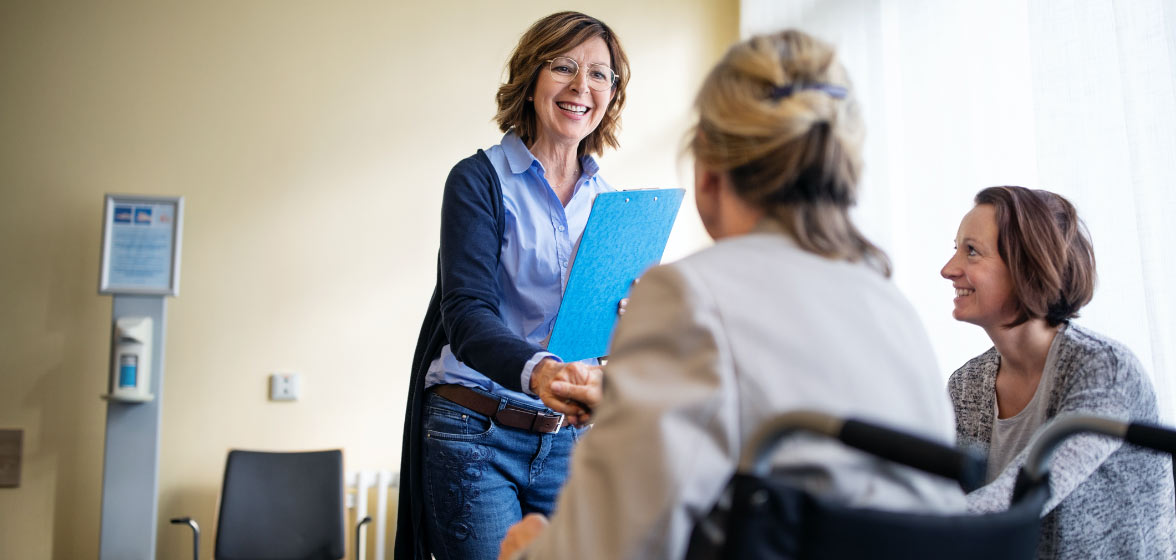 Social workers can provide you with health plan benefit knowledge and can link you to community resources, transportation, in home services, meal delivery, referrals for counseling and other social services.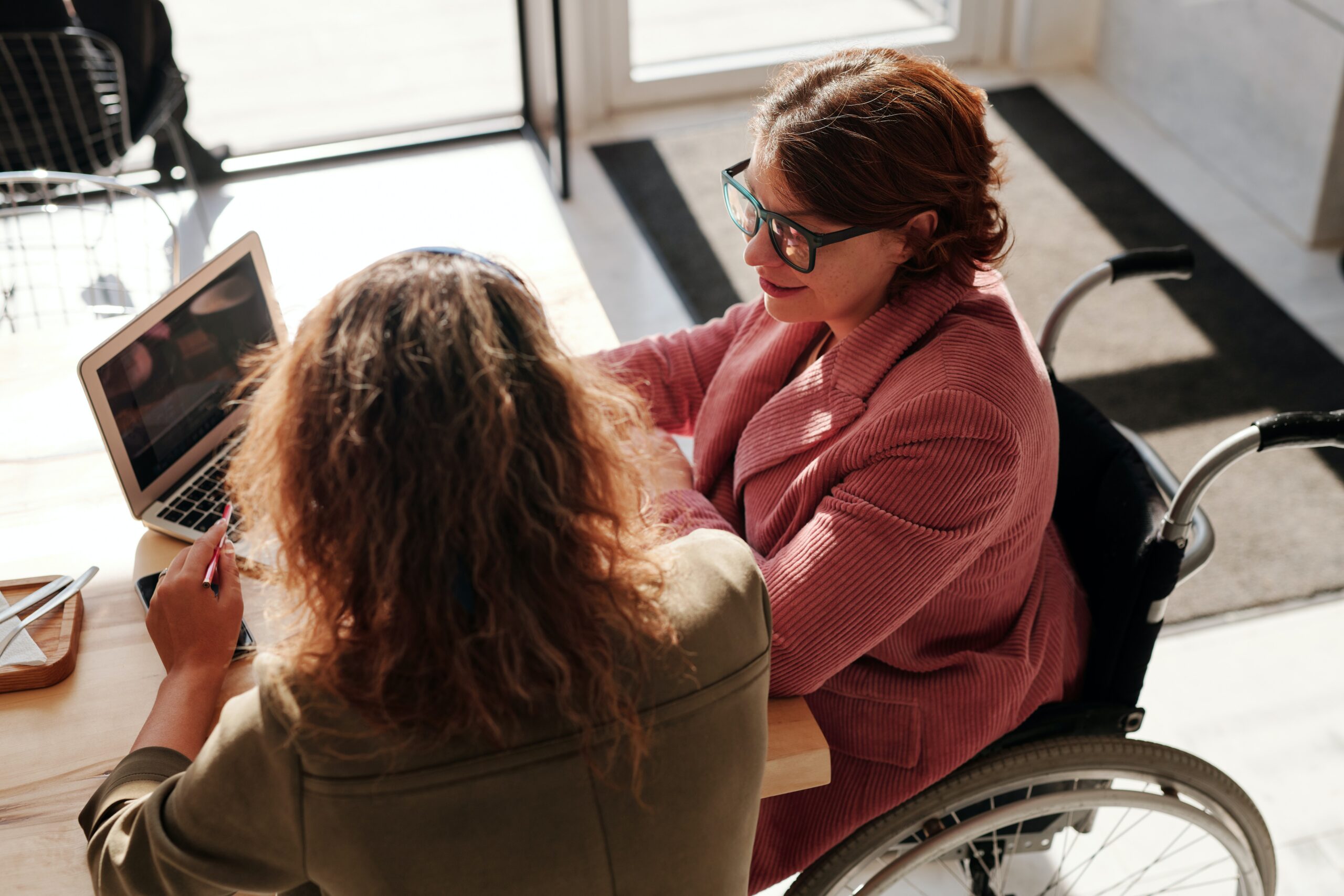 UCSD at Home
A UCSD Health medical care team provides home and Skilled Nursing Facility visits to ensure continuity of care. They help avoid an unnecessary emergency room visit and/or hospitalization. Your physician will be kept in the loop.
Health Plan Questions or Concerns?
For HMO or Medicare Advantage plans:
Please contact UC San Diego Health's Population Health Customer Service Department
Phone: (619) 471-9123
Email: phsocustomerservice@health.ucsd.edu
Please contact UC San Diego Health's Contracting Department
Phone: (858) 249-3560
Email: hscontracting@health.ucsd.edu
Available Monday through Friday 8:00am – 5:00pm
Emails will be answered within two business days (M-F)