Your Population Health Care Team
We believe it's important to have the resources and support you need to live a happy and healthy life.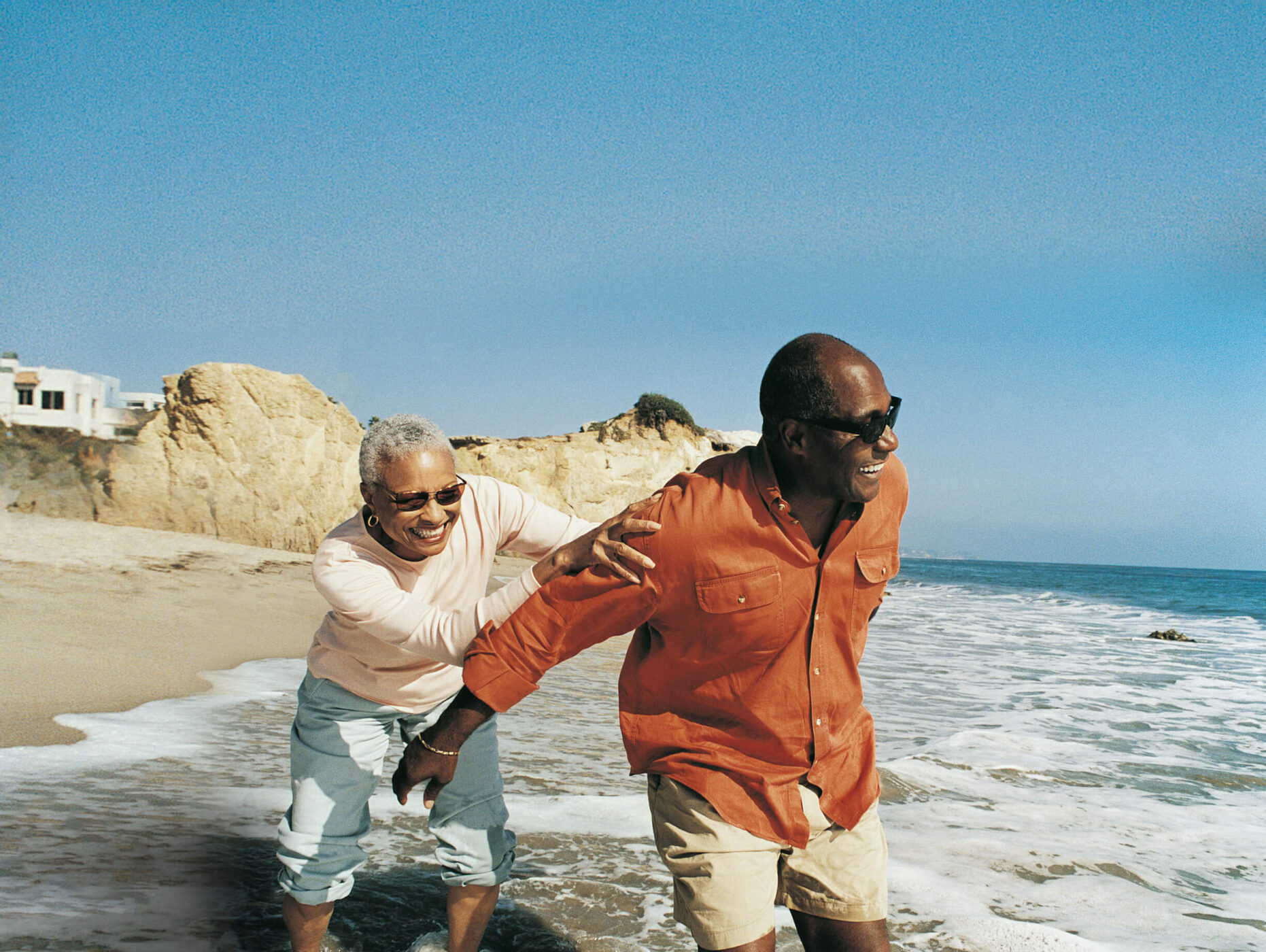 Personalized care that gives you time for the things you enjoy most.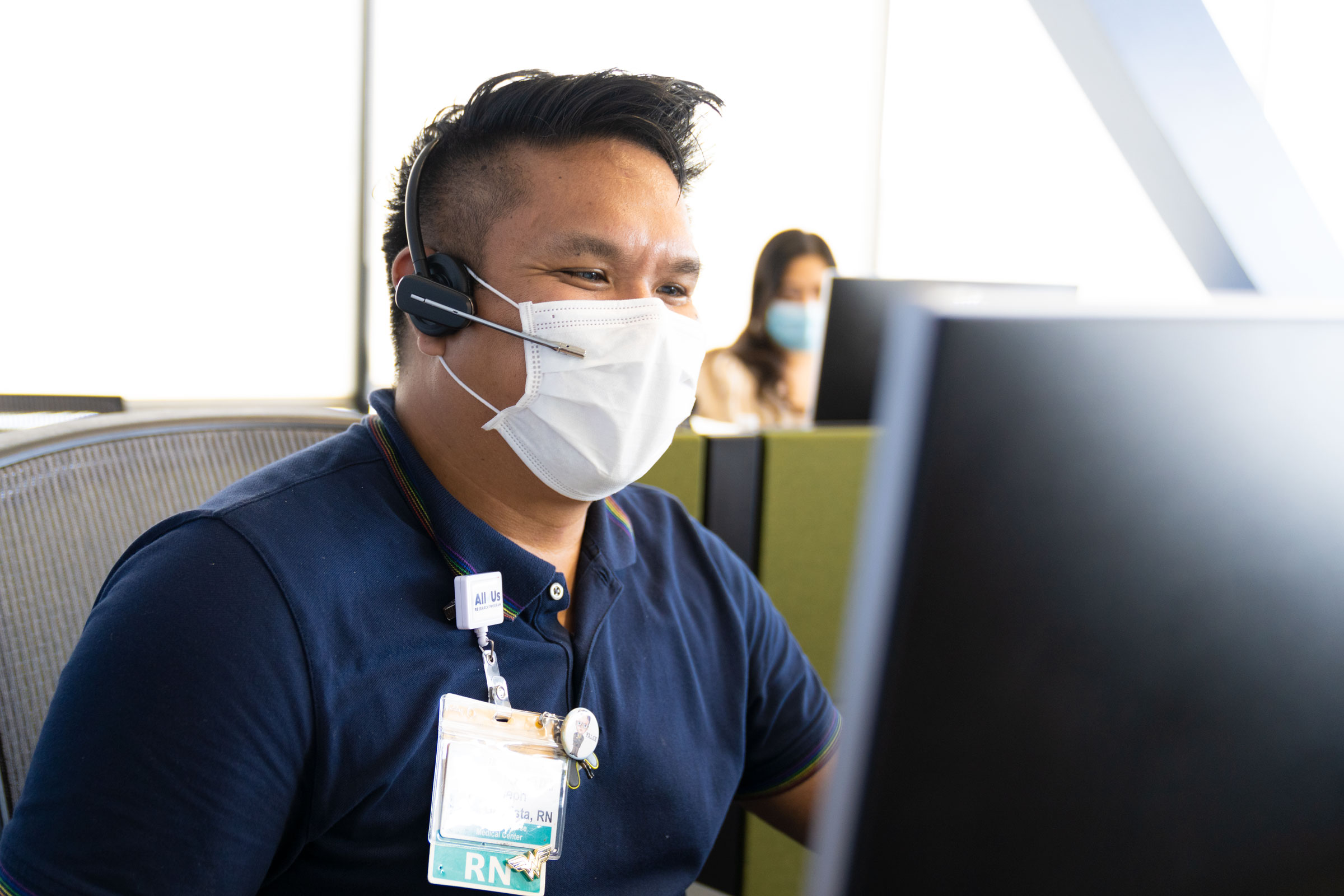 Care Connection Hub
Dedicated nurses will call you within 48 hours of being discharged from the hospital to make sure you have what you need at home, understand your care plan and are scheduled for a follow-up with your primary care physician.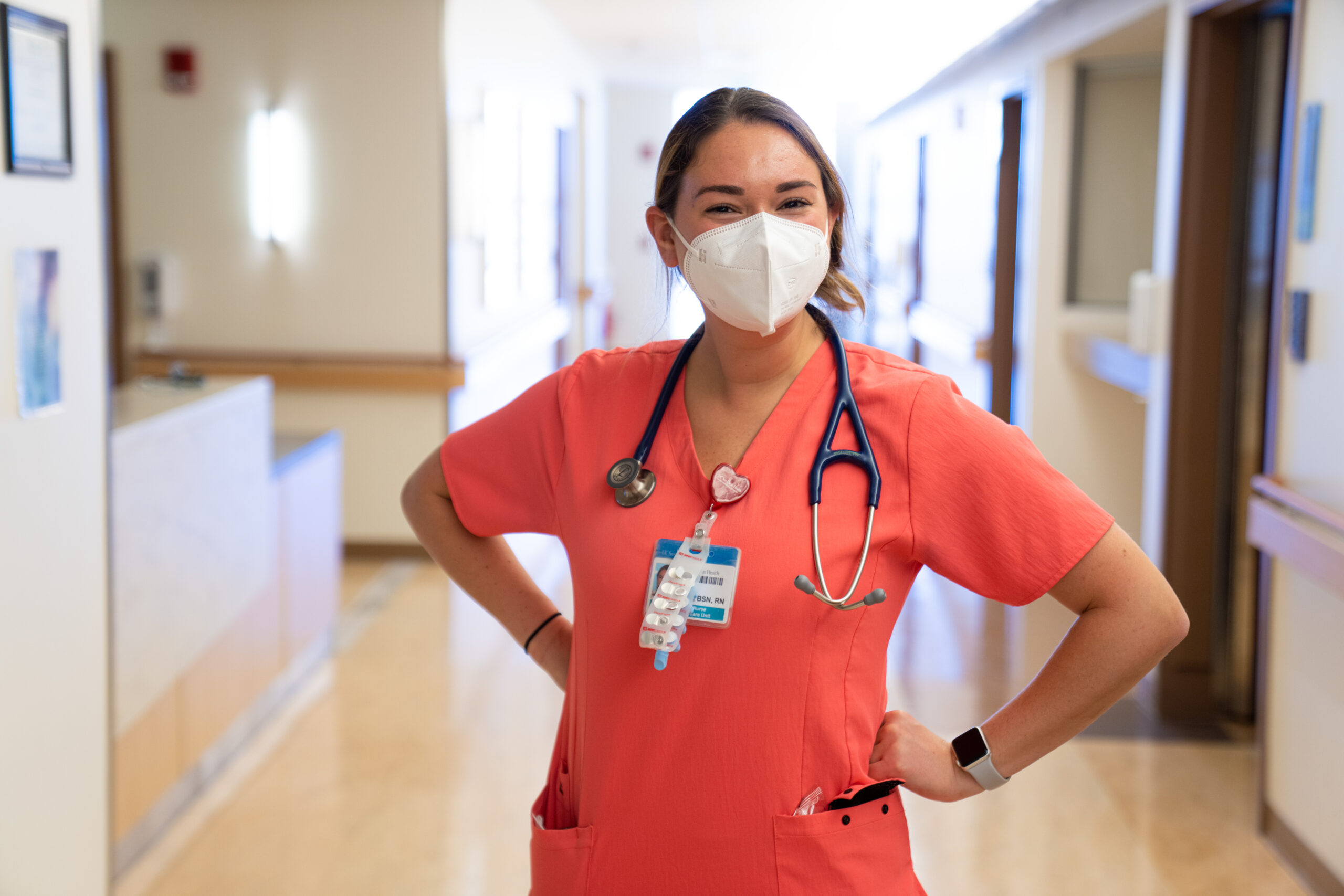 Dedicated nurses
Dedicated nurses will reach out to you to provide unique healthcare education, reminders, and/or medication review for complex care management.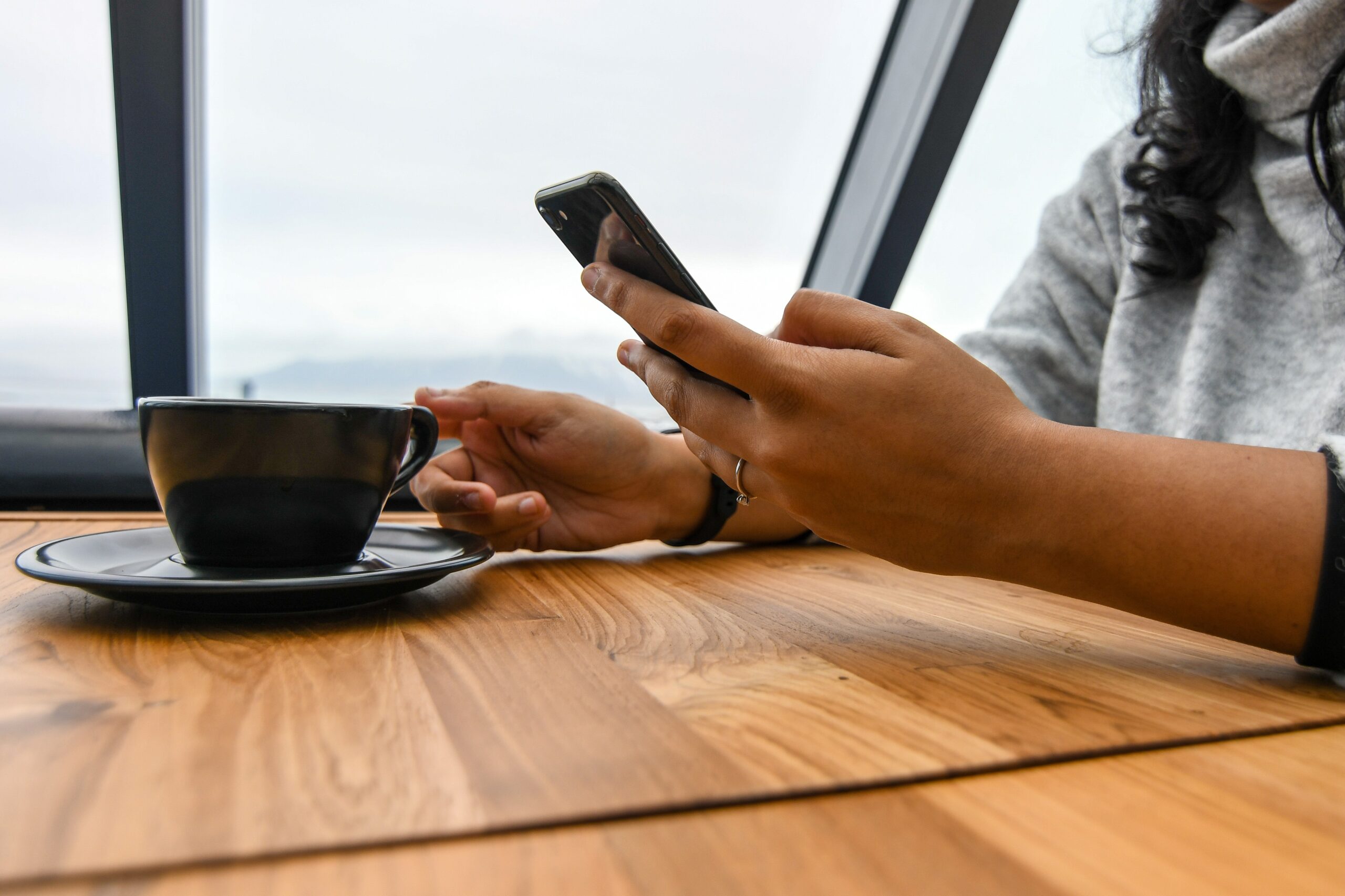 Disease Management with Digital Health
We want to help you with monitoring your health at home. We offer device installation and integration with your electronic medical group so your care team can help support you from afar. Some of these devices include blood glucose monitoring and bed sensors.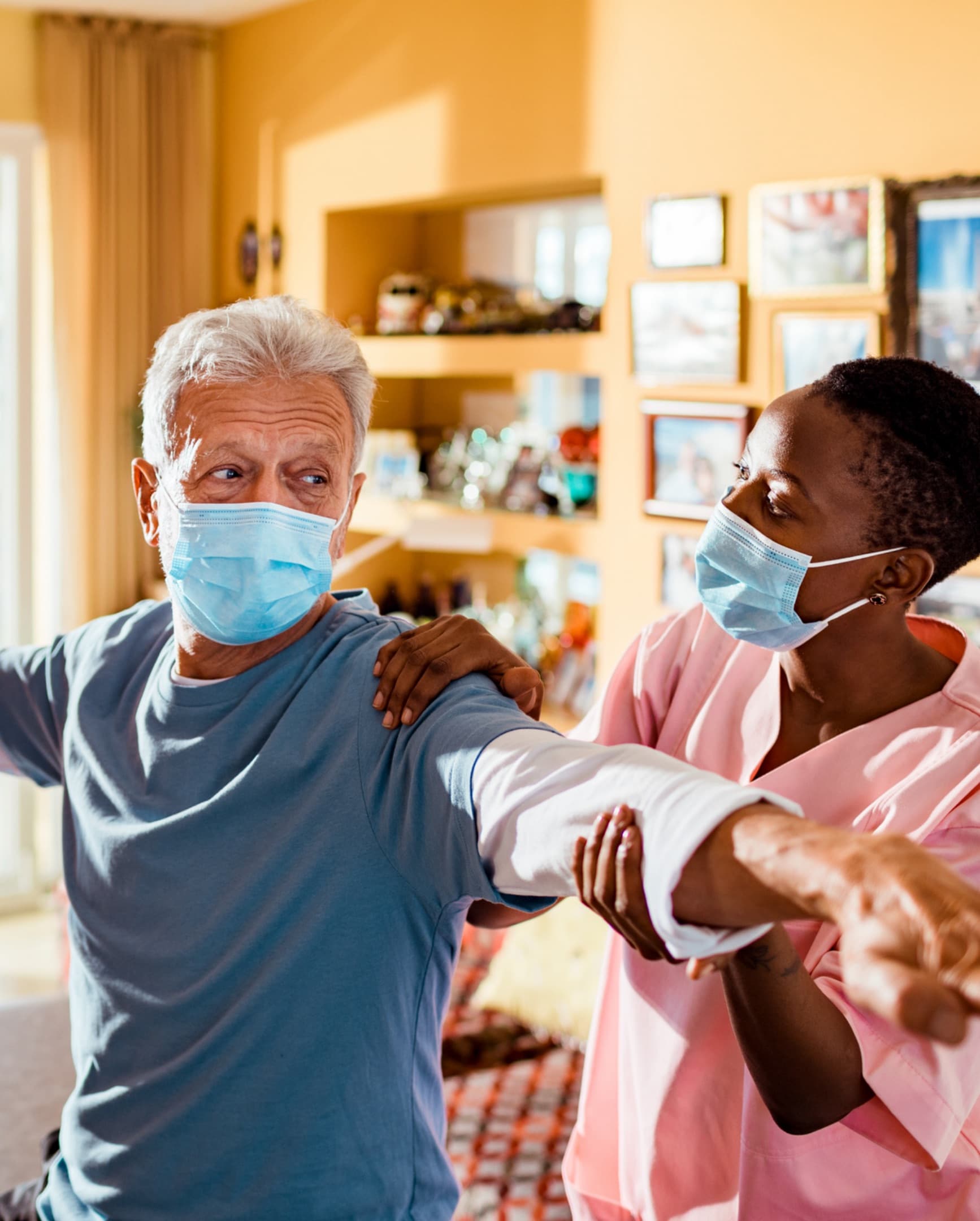 Health Coaching
If you have an ongoing health condition, such as diabetes, mild depression or weight management, we offer group and one-on-one texting to aide in support of behavior changes and education to meet your health goals, both mind and body.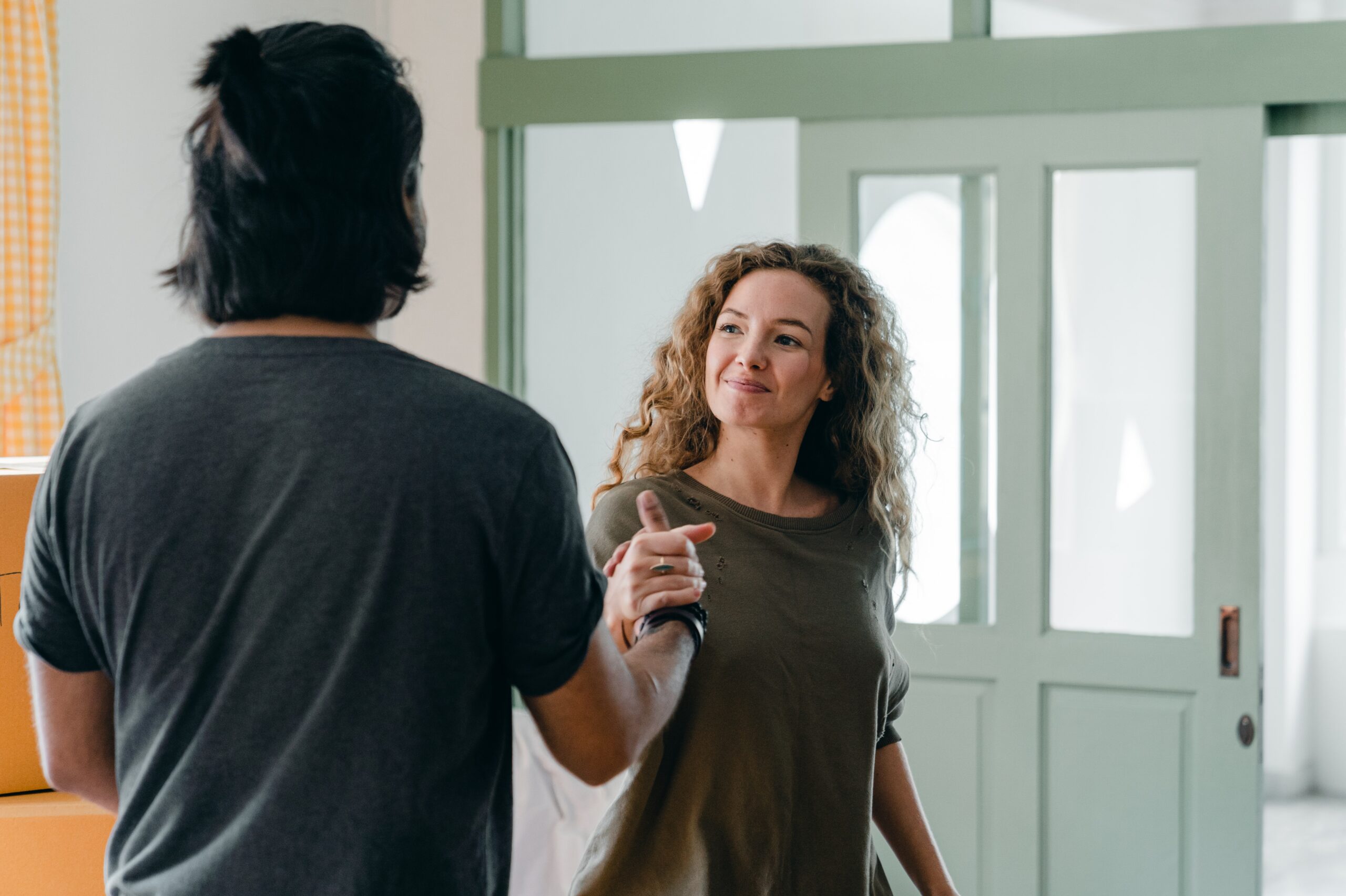 Home Health
We have trusted partners in the community who help us to support you and your home health needs.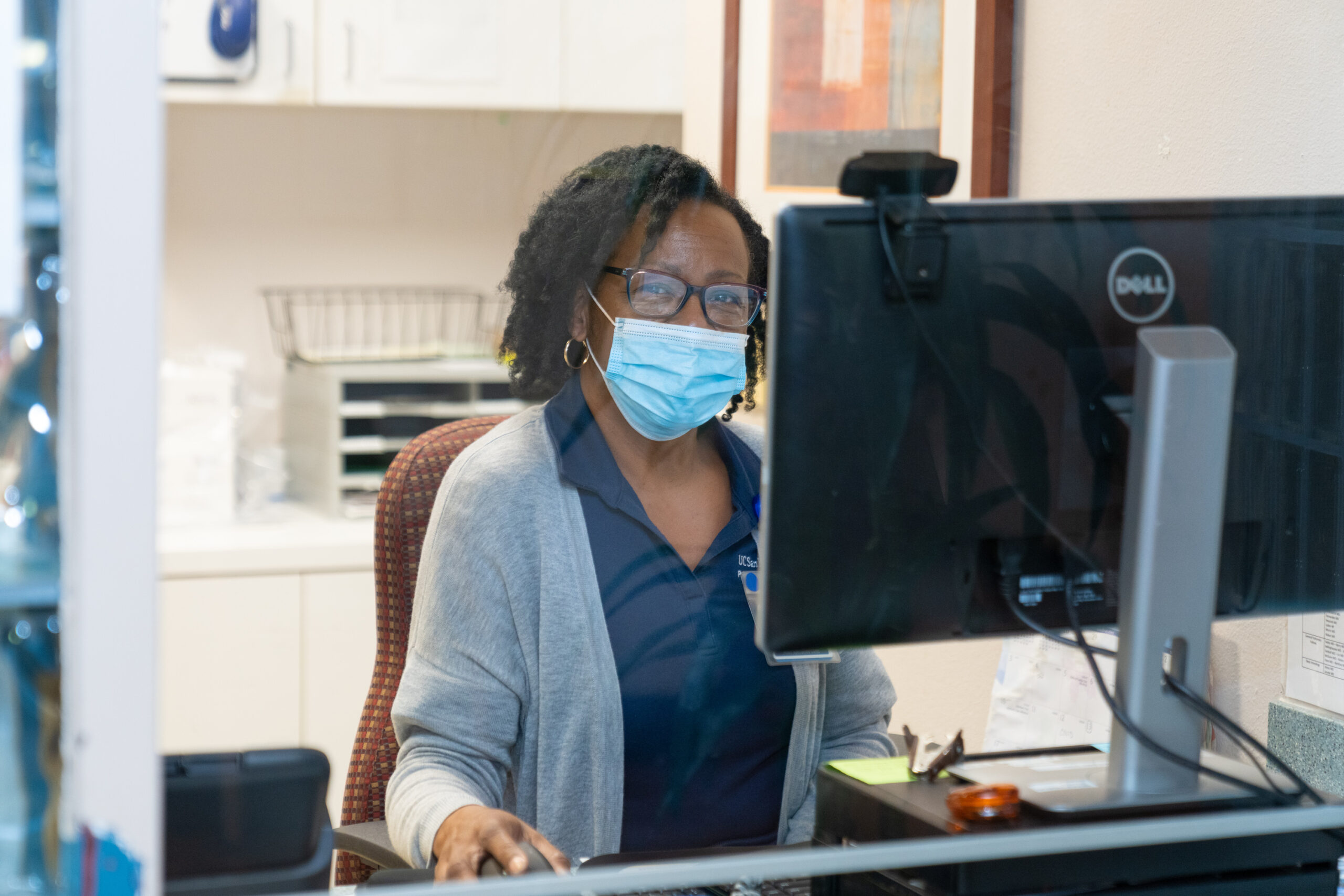 Been referred to a specialist? We will help you get the appointments you need scheduled.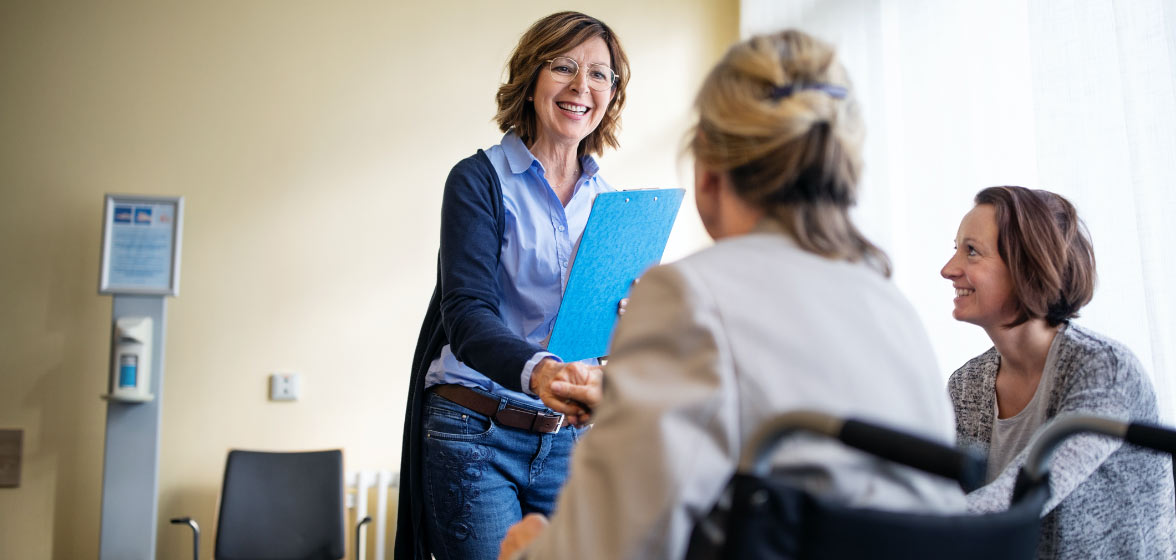 Social workers can provide you with health plan benefit knowledge and can link you to community resources, transportation, in home services, meal delivery, referrals for counseling and other social services.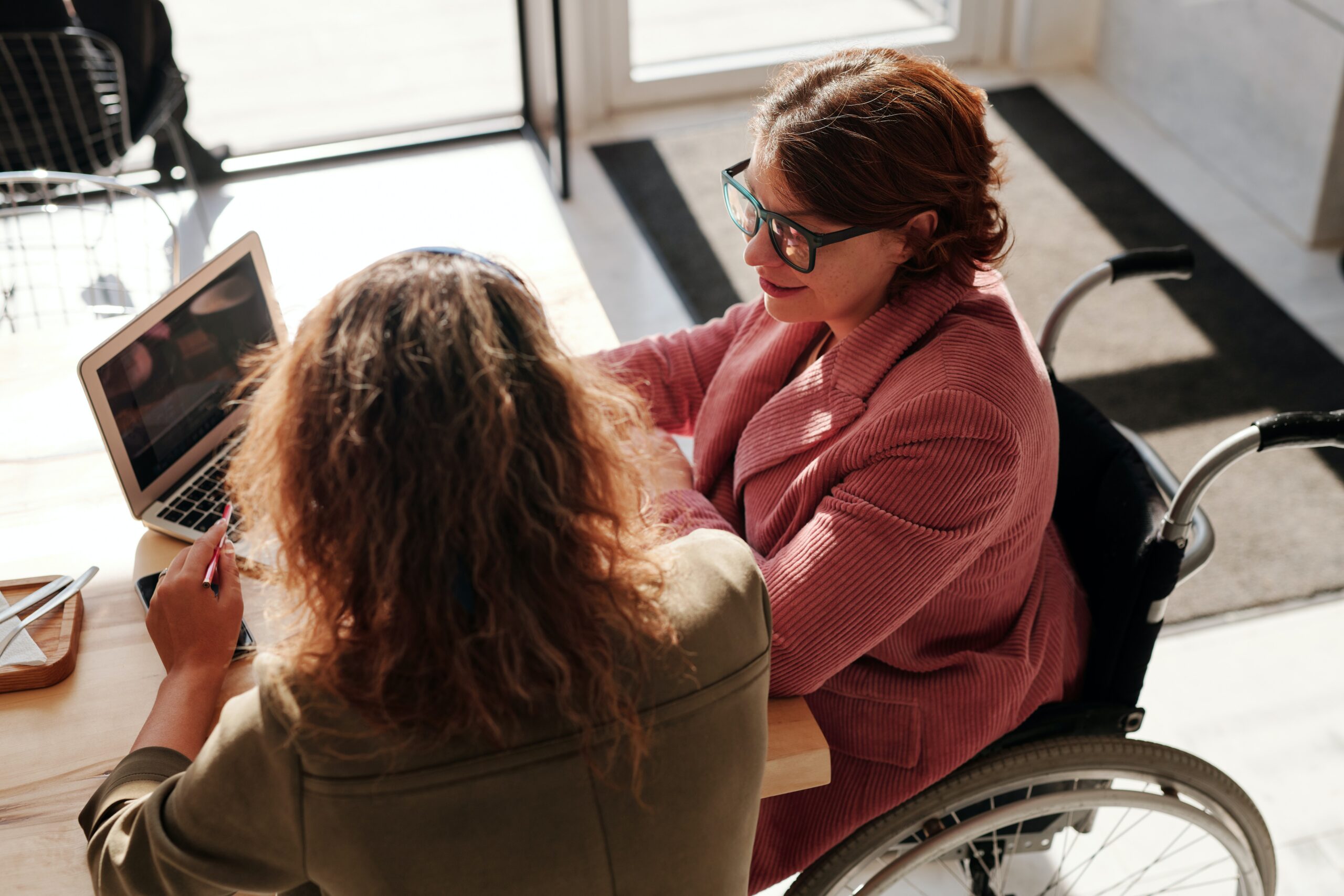 UCSD at Home
A UCSD Health medical care team provides home and Skilled Nursing Facility visits to ensure continuity of care. They help avoid an unnecessary emergency room visit and/or hospitalization. Your physician will be kept in the loop.