Patients
We support you and your family in all of your health needs, while providing the highest quality of care and customer service.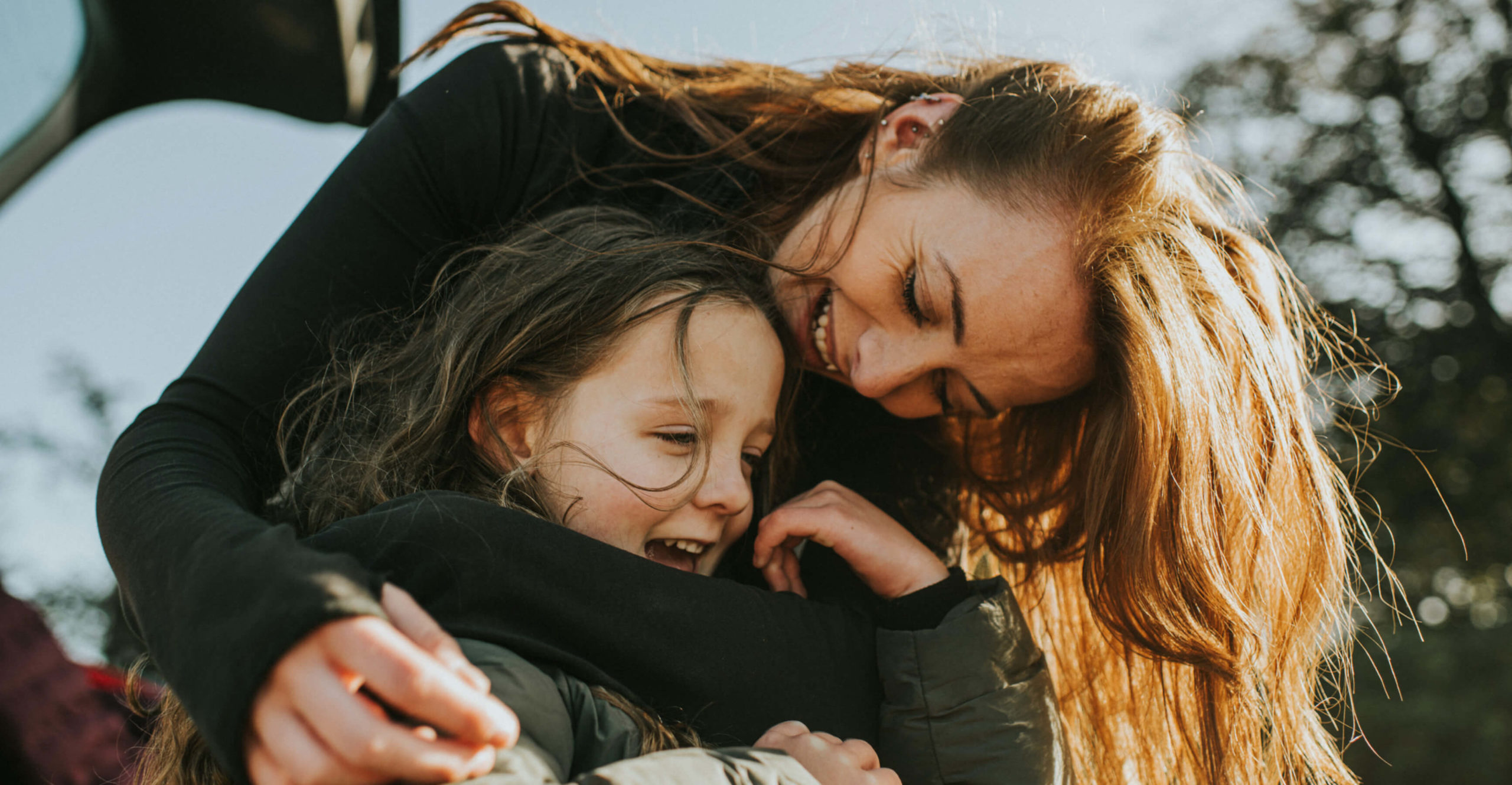 Learn How to Switch Your Care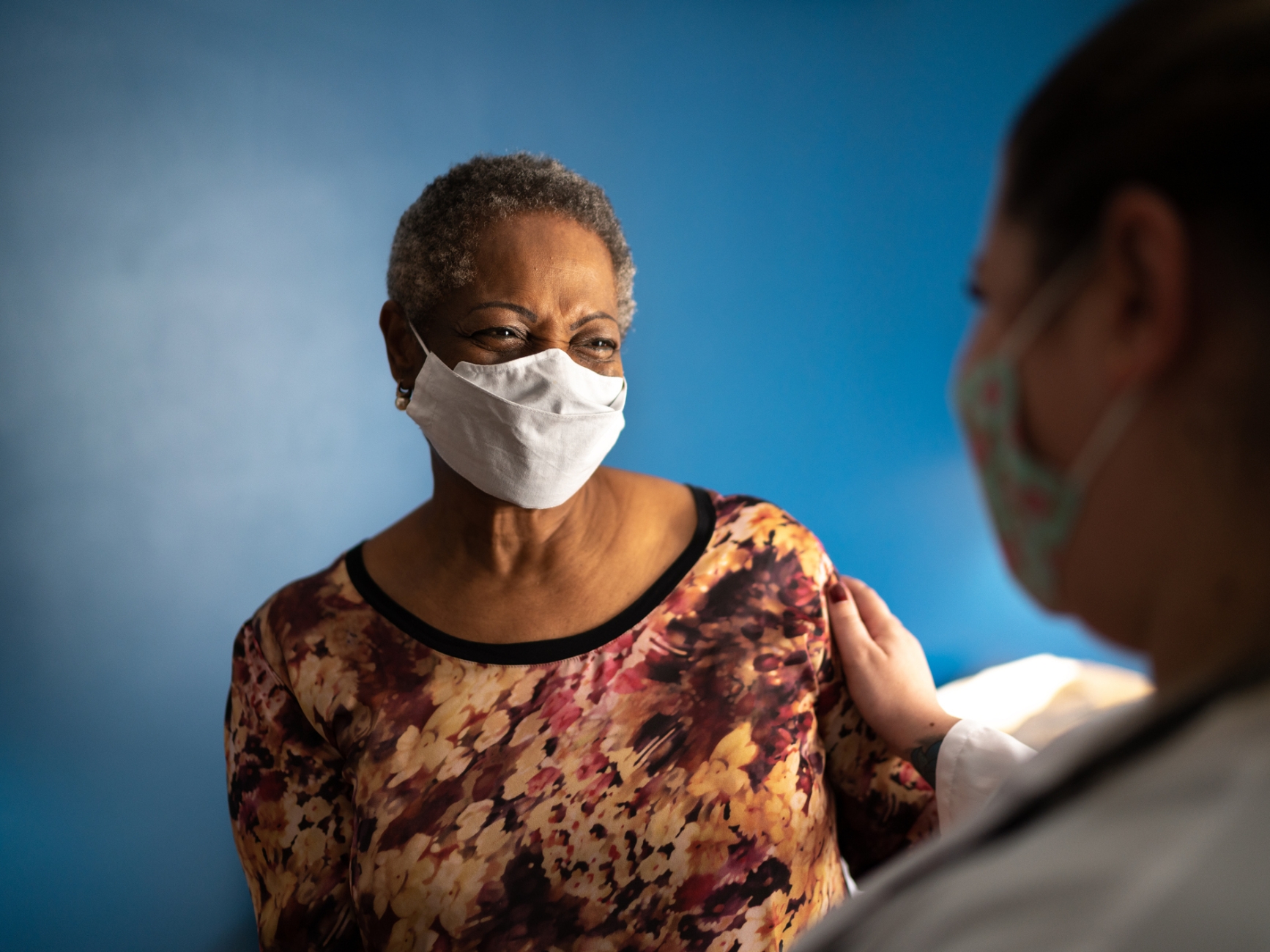 Patient Services
As a patient of UC San Diego Health, you have access to an extensive array of services, including: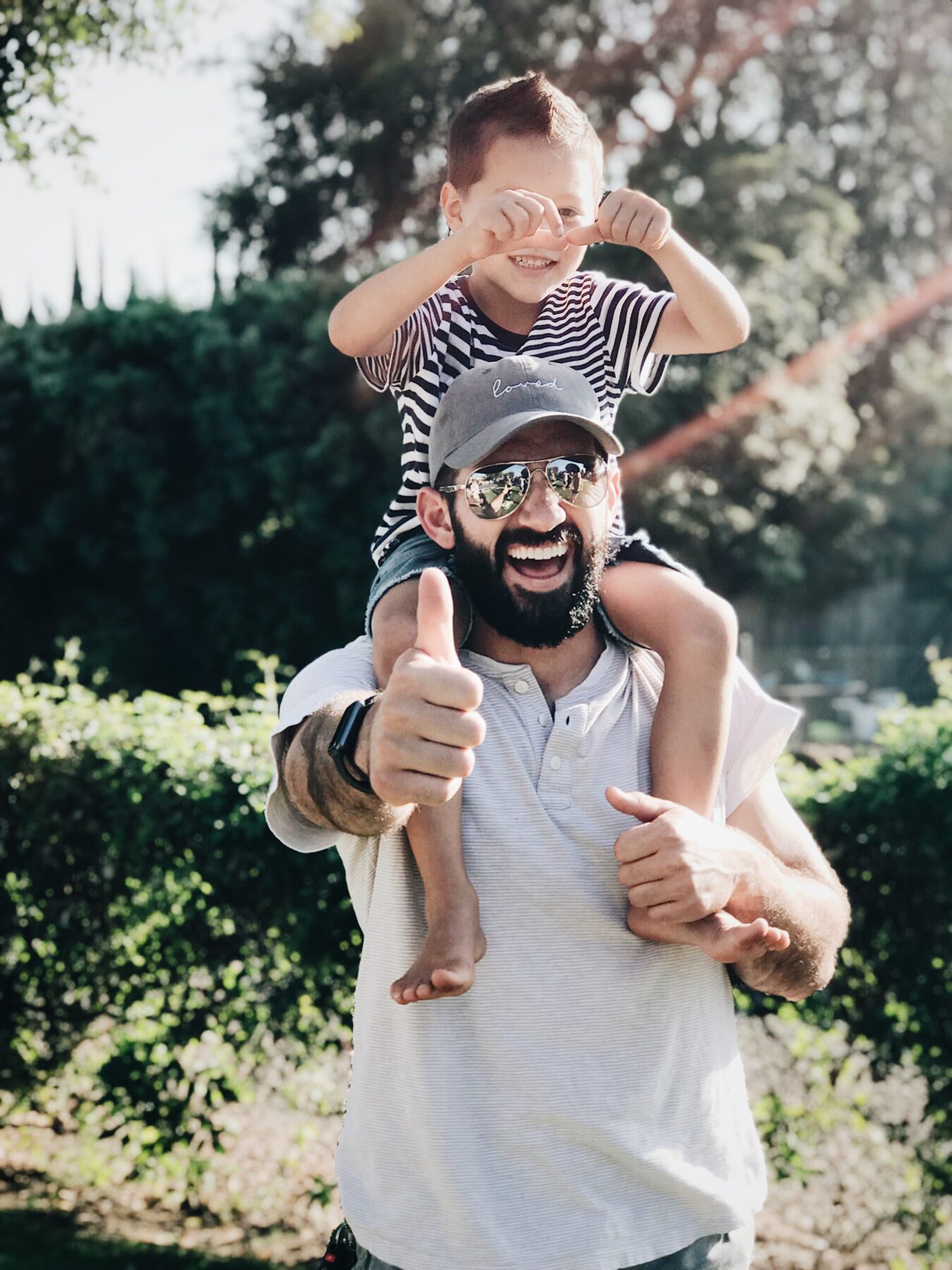 Make an Appointment
Call
For primary care appointments or help finding a doctor,
call 800-926-8273, Monday-Friday, 8 a.m. – 5 p.m.
For specialist appointments, see Medical Services.
American Sign Language (ASL) interpreters Via Video or
call 619-543-5205 to request.
To facilitate calls between hearing or speech-impaired persons,
the California Relay Service (CRS) can be accessed by
calling 800-735-2922 or dial 7-1-1.
---
Schedule Online
Go to MyUCSDChart to schedule appointments with a provider.
---
Same-Day Care
Express Care is a walk-in option for children and adults. It's ideal for common health care needs, including sore throats, ear infections and minor injuries. Wellness visits are also available. Care is provided by board-certified nurse practitioners and physician assistants.
SCHEDULE AN EXPRESS CARE VISIT
Urgent Care is a walk-in treatment option staffed by UC San Diego Health physicians. It is intended for conditions that are not life- or limb-threatening, but still require prompt care within 24 hours. We also offer contracted urgent care with affiliated providers (currently 23 locations) for minor health issues. For life-threatening injuries or severe illnesses, please call 911 or go to an Emergency Department.
Find a Provider in Your Network
Provider Specialty Group:
{{activeProvider.specialtyGroup}}
Practice Location:
{{activeProvider.street}},
{{activeProvider.street2}},
{{activeProvider.city}},
{{activeProvider.state}},
{{activeProvider.zip}}
DIRECTIONS
UC San Diego Health
Affiliated Medical Group
Primary Care
Specialty Care
Pediatrics