Your trusted network for high-quality care
Your trusted network for high-quality care
At UC San Diego Health, we put your needs at the center of everything we do.
We are a nationally ranked network of community-based providers and health systems focused on providing convenient primary care that's closer to where you live and work. Our easy online scheduling, population health programs, and digital health tools make accessing high-quality care easier than ever before.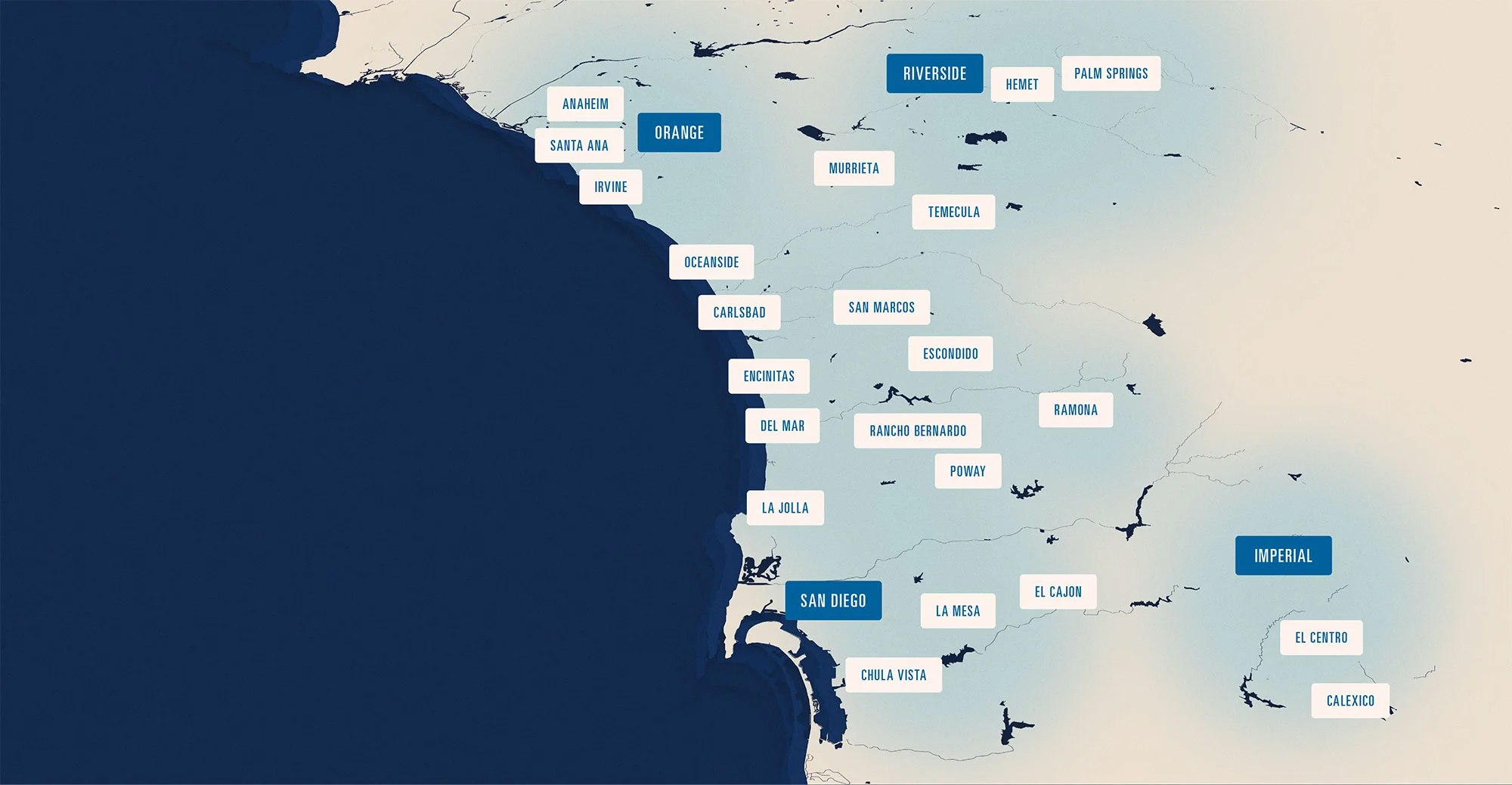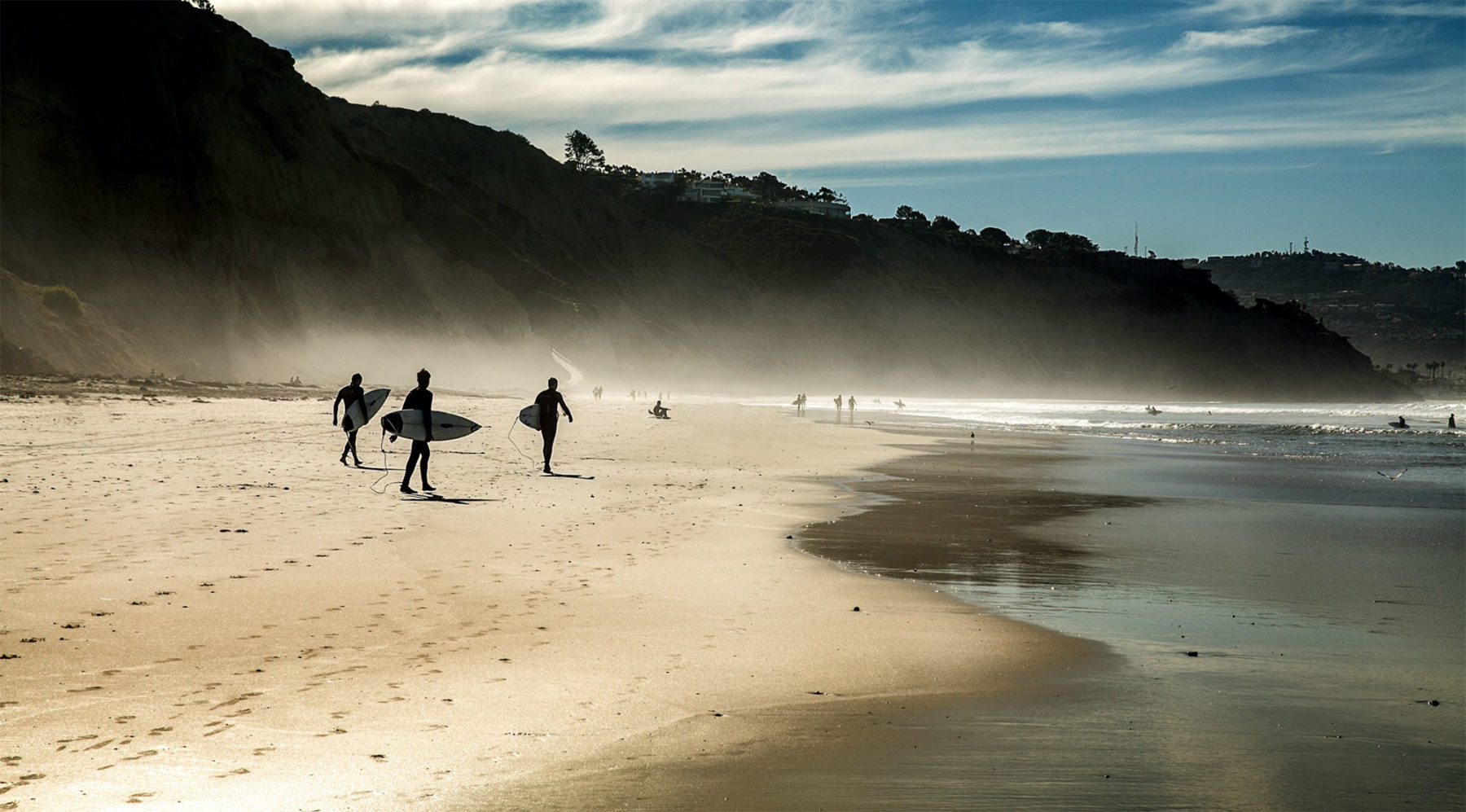 Connecting you to care across the county
Medical Groups
We partner with a wide network of medical groups across San Diego, Riverside, and Imperial Counties.
Providers
Our provider network includes some of the region's best and brightest in a neighborhood that's convenient for you.
Specialties
We connect you to care in a variety of specialty areas to meet all your health needs.
Patients Cared For
Over 1 million active patients and that number continues to grow.
SDSM's partnership with UCSD provides our patients with timely access to exceptional specialty care and cutting-edge technology. SDSM physicians have been instrumental in the development of the UC San Diego Health Clinically Integrated Network.

Richard Parker, DO, FAOASM

San Diego Sports Medicine & Family Health Center
Joining the UC San Diego Health Affiliated Network was seamless. We maintained our independence while being able to leverage a litany of resources offered by this large health system in my community.

Monica Perlman, MD

Perlman Clinic
The UC San Diego Health Affiliated Network keeps my practice at the forefront of health care technology by providing us with medical record integration and quality reports to ensure our patients are receiving the best care possible.

Craig S. Duck, MD

North Coast Family Medical Group
My customers are so happy to have access to UC San Diego Health through our health plans because of their high quality of care.

Gerald "Jerry" Lyness

Senior Health Care Insurance Specialist
MyChart is incredibly easy to use, and it allows me to seamlessly transfer my health information over to UC San Diego Health physicians. It is comforting to know that UC San Diego Health is so technologically connected.

Rose O. Rasing

Patient, Independent Broker
Affiliate Spotlight

Genesis Healthcare Partners is one of Southern California's largest premier multi-specialty physician practices, dedicated to the accurate diagnosis and treatment of urologic conditions, digestive health issues and many cancers.
Genesis Healthcare Partners has many offices located throughout Southern California, and their team of medical professionals provide access to the latest advances in clinical research, cutting-edge technology and minimally invasive treatment alternatives to benefit the health and welfare of their patients.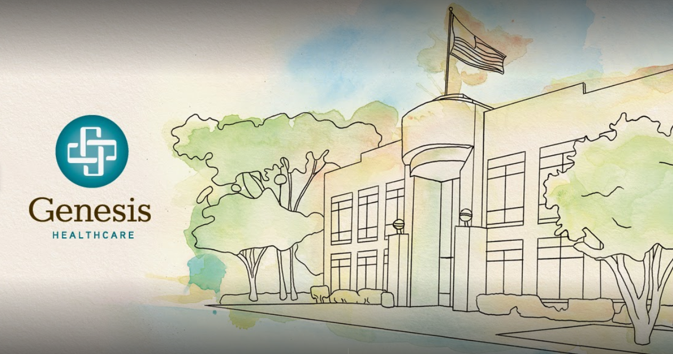 Dr. Sabina Wallach has been practicing medicine since 1974 and was board certified in internal medicine in 1980. She was also board certified in medical oncology in 1981 and hematology in 1982.
After receiving her medical degree from the University of Sydney in 1974, Dr. Wallach completed her fellowship in hematology and medical oncology from the University of California, San Diego. Dr. Sabina Wallach's office is located at 9850 Genesee Ave, La Jolla, CA 92037.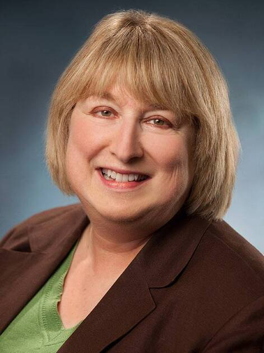 Phone: (858) 558-8666
---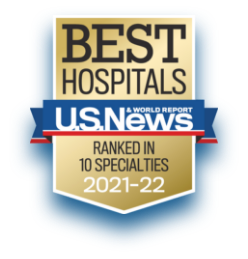 National
Top Ranked Specialties
UC San Diego Health has 10 top ranked medical and surgical specialties – more than any health system in San Diego.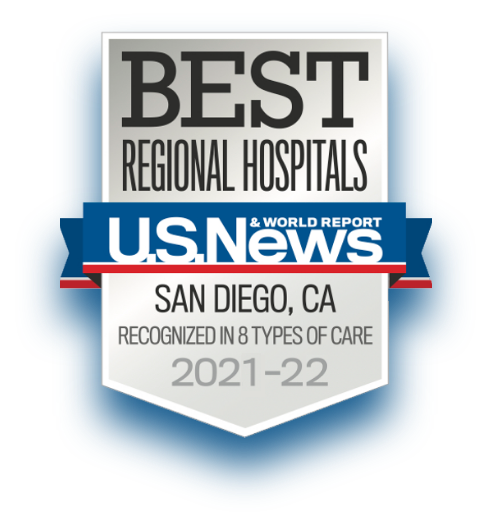 Regional
Best Regional Hospital
UC San Diego Health is recognized for excellence in treating the most challenging health conditions.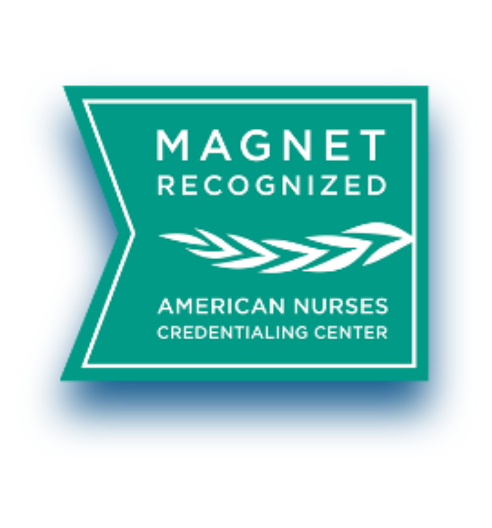 MAGNET STATUS
2016-2020 Clinical Excellence
UC San Diego Health holds the highest recognition for nursing excellence.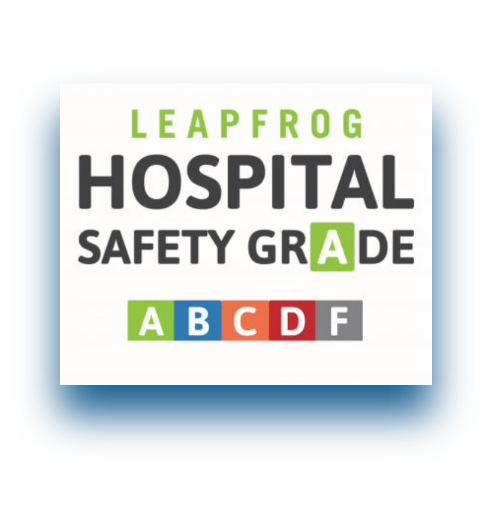 A's
For Hospital Safety 2020
UC San Diego Health's hospitals in La Jolla and Hillcrest earned top marks for hospital safety in the spring and fall of 2020.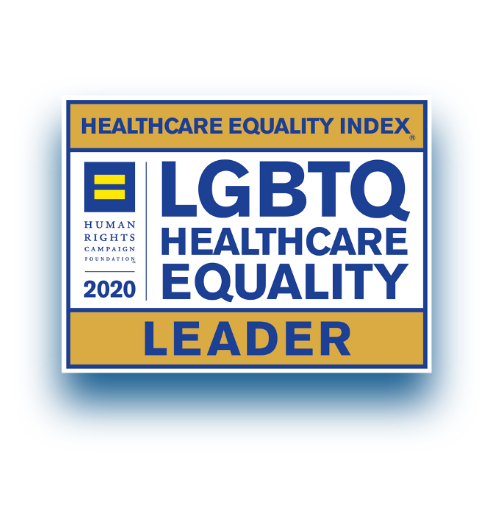 LEADER
In LGBTQ 2020
UC San Diego Health scored a perfect 100 on the Healthcare Equality Index from the nation's largest LGBTQ civil rights organization every year since 2012.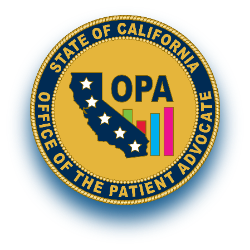 5-STAR
For Quality of Care to Medicare Patients
UC San Diego Health has the only network in San Diego recognized by both the Integrated Health Association (IHA) and the California Office of the Patient Advocate with 5-Star ratings for providing high-quality care to Commercial HMO and Medicare Advantage members.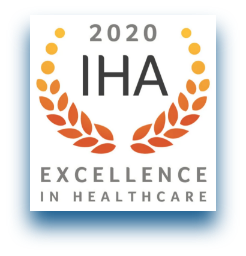 5-STAR
Excellence in Healthcare
For earning a 5-star rating for the quality of care provided to California Medicare Advantage members.