Your trusted network for high-quality care
Your trusted network for high-quality care
At UC San Diego Health, we put your needs at the center of everything we do.
We are a nationally ranked network of community-based providers and health systems focused on providing convenient primary care that's closer to where you live and work. Our easy online scheduling, population health programs, and digital health tools make accessing high-quality care easier than ever before.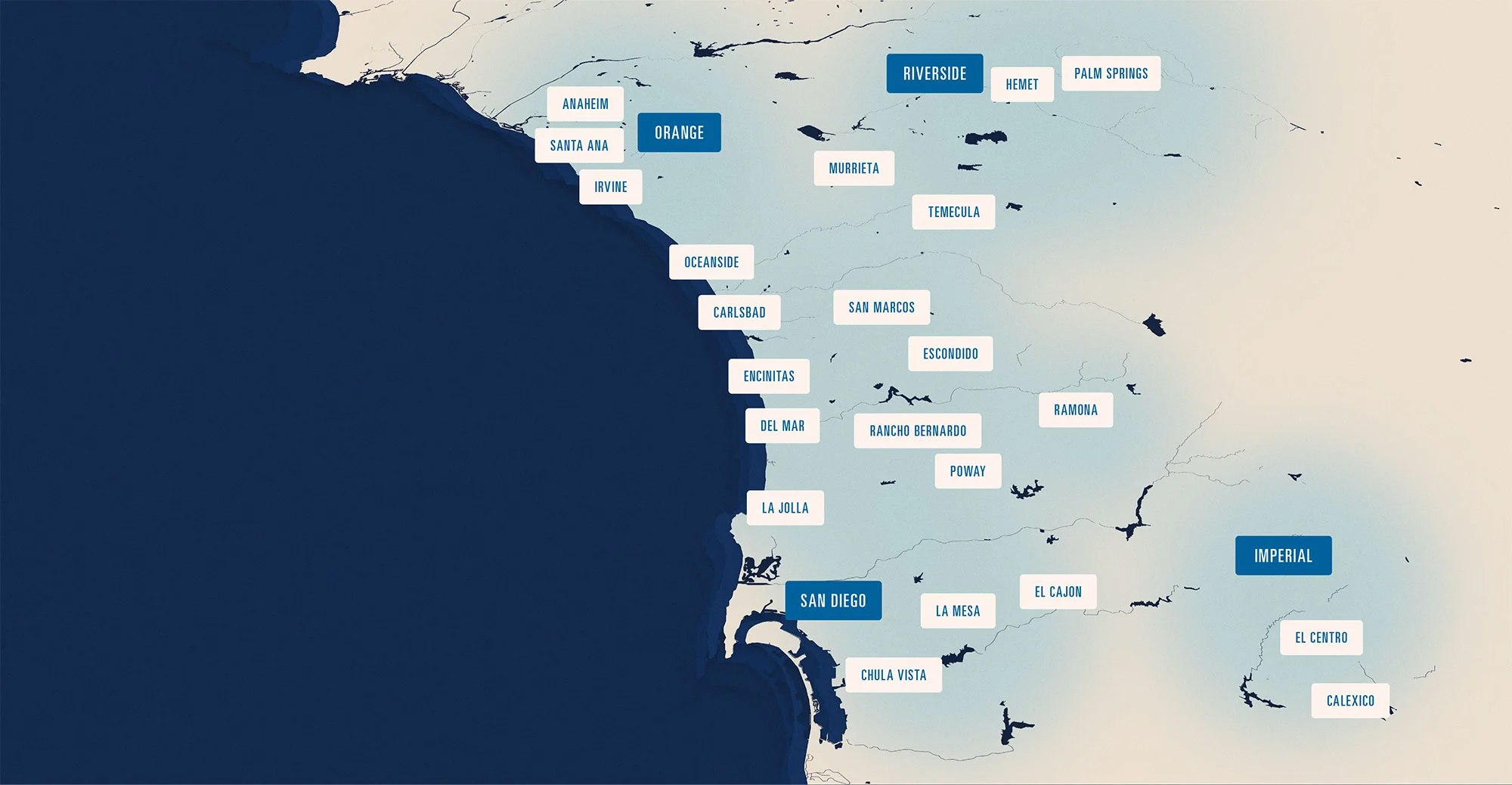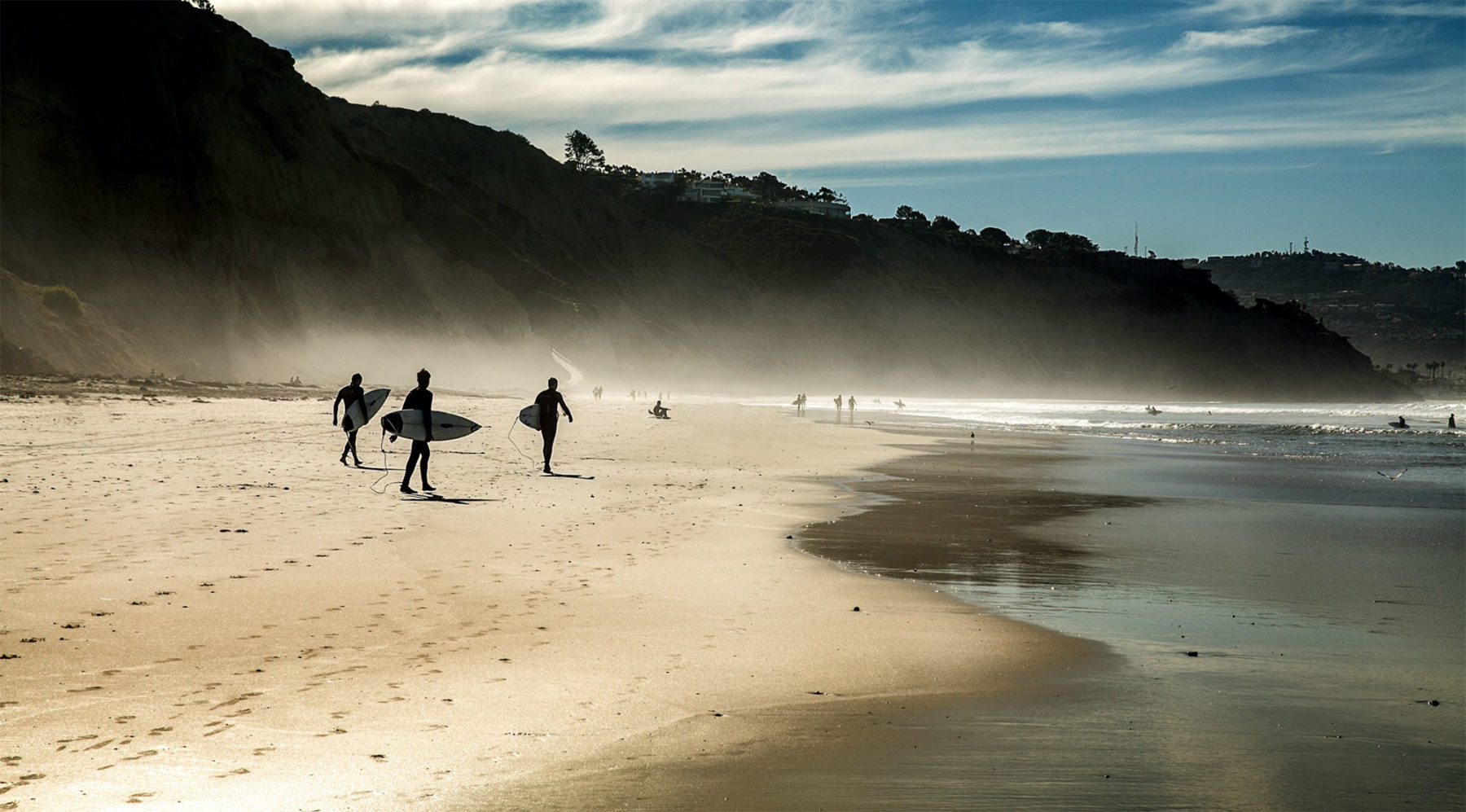 Connecting you to care across the county
Medical Groups
We partner with a wide network of medical groups across San Diego, Riverside, Orange, and Imperial Counties.
Providers
Our provider network includes some of the region's best and brightest in a neighborhood that's convenient for you.
Specialties
We connect you to care in a variety of specialty areas to meet all your health needs.
Patients Cared For
Over 1 million active patients and that number continues to grow.
Recent Network Developments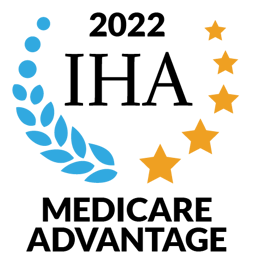 UC San Diego Health PHSO Recognized as a 4.5 Star Provider Organization by IHA
The Integrated Healthcare Association (IHA) has recognized high-performing provider organizations for its AMP Medicare Advantage program.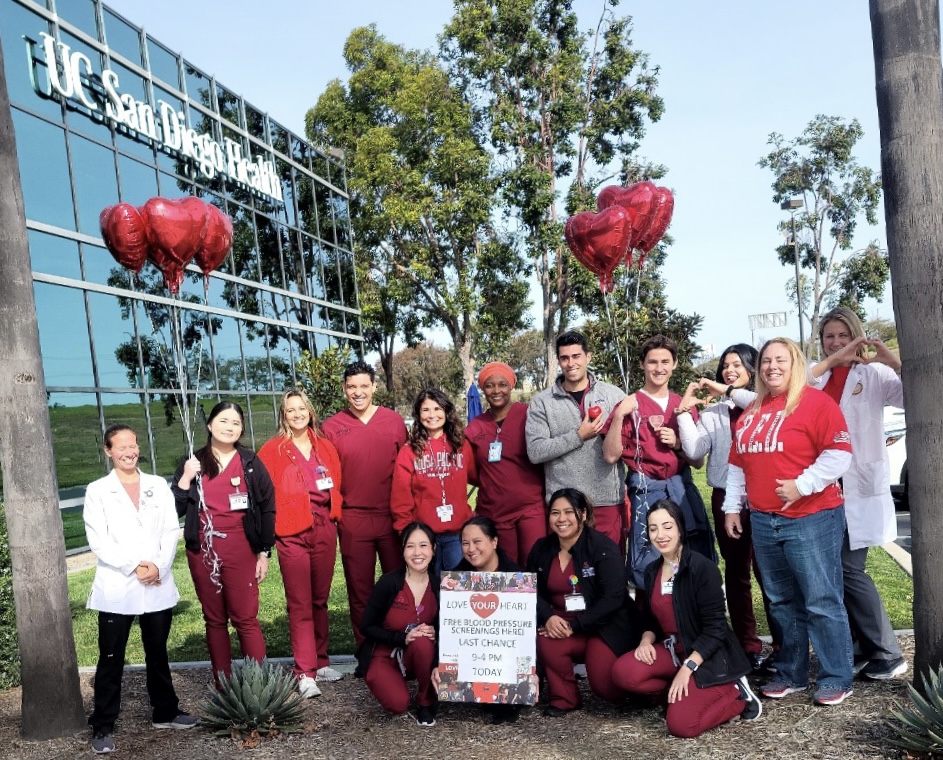 UC San Diego Health PHSO 'Love Your Heart' Event
A no-cost blood pressure screening event for the community was a success!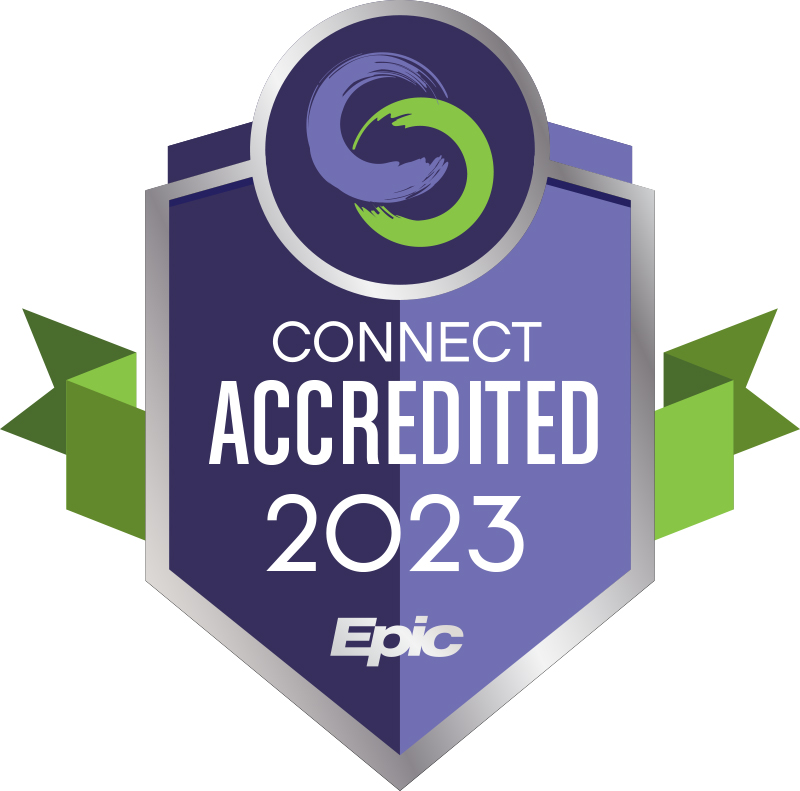 UC San Diego Health Achieves 2023 Connect Accreditation through Epic
An achievement for Connect hosts that have happy Connect sites, demonstrate good Epic use, and more.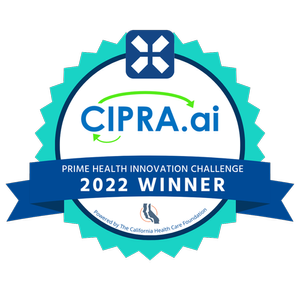 UC San Diego Health PHSO Contributes to Award-Winning AI Platform at Prime Health Innovation Challenge
An Innovation Challenge that advances healthcare through technological innovation and aims to improve health equity, access, quality, and cost has crowned its winners.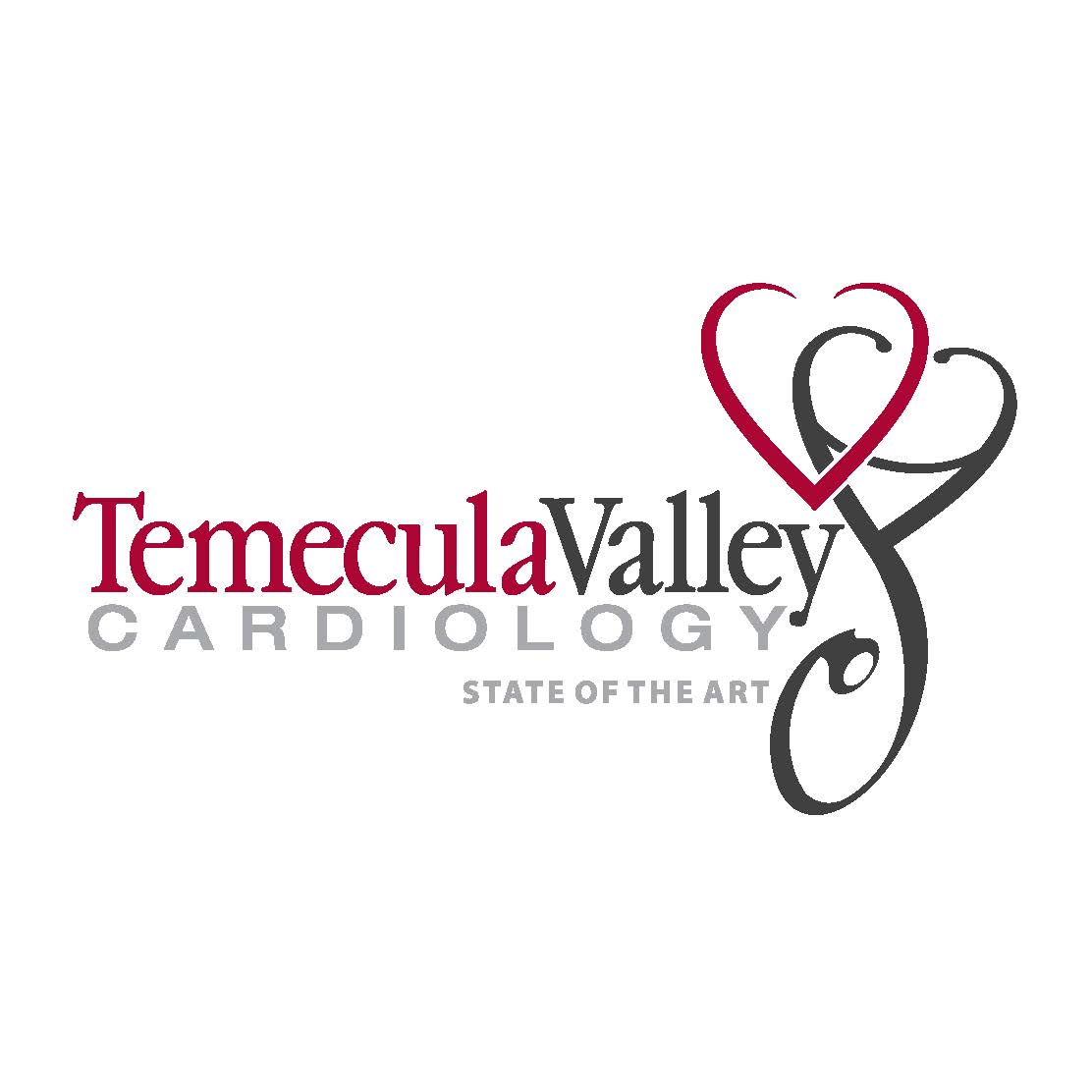 Temecula Valley Cardiology is dedicated to providing the highest quality and professional cardiovascular care. They are committed to excellence by delivering a superior standard of care to their patients through the dedication and expertise of their outstanding physicians and staff.
They have served Riverside and San Diego counties for over 20 years, and have grown to include six board-certified cardiologists. Their state-of-the-art services include heart failure management, coronary artery disease, hypertension, stroke, valvular heart disease, and more.
They have four offices located in: Murrieta, Temecula, Menifee, and Bonsall. Their hours are 8:00am – 5:00pm Monday – Friday, and accept most insurance.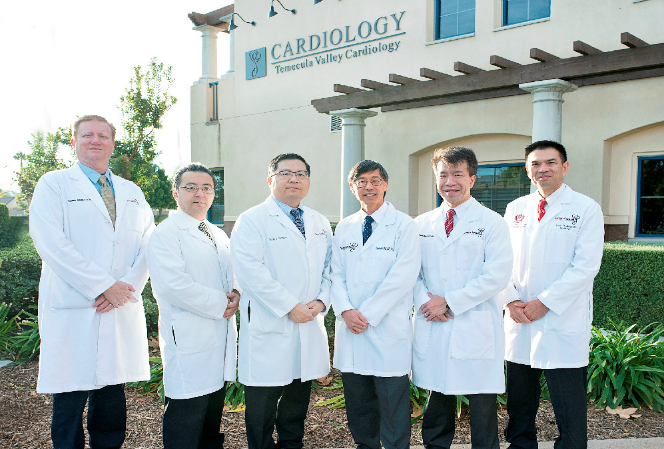 Valley Pediatric Health started in 2014 and provides services for the pediatric population in Imperial Valley from birth to 18 years old. They also see pediatric patients admitted to the local hospitals, El Centro Regional Medical Center and Pioneers Memorial Hospital.
At the practice, there is one pediatrician and two nurse practitioners. Dr. Ameen Alshareef is American Board Certified in Pediatrics, and received the "Best Pediatrician" award in 2018 and 2019 for The Readers' Choice Award.
Their office is located in El Centro, CA and is open Monday – Friday from 8:00am – 5:00pm, and has same-day appointments available. They also accept most insurance.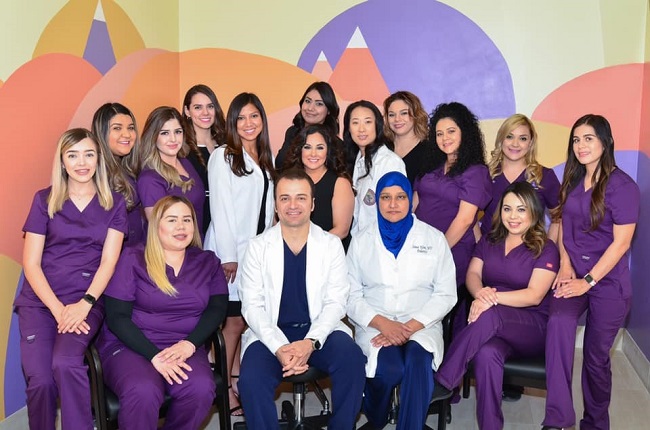 ---
SDSM's partnership with UCSD provides our patients with timely access to exceptional specialty care and cutting-edge technology. SDSM physicians have been instrumental in the development of the UC San Diego Health Clinically Integrated Network.

Richard Parker, DO, FAOASM

San Diego Sports Medicine & Family Health Center
Joining the UC San Diego Health Affiliated Network was seamless. We maintained our independence while being able to leverage a litany of resources offered by this large health system in my community.

Monica Perlman, MD

Perlman Clinic
The UC San Diego Health Affiliated Network keeps my practice at the forefront of health care technology by providing us with medical record integration and quality reports to ensure our patients are receiving the best care possible.

Craig S. Duck, MD

North Coast Family Medical Group
My customers are so happy to have access to UC San Diego Health through our health plans because of their high quality of care.

Gerald "Jerry" Lyness

Senior Health Care Insurance Specialist
MyChart is incredibly easy to use, and it allows me to seamlessly transfer my health information over to UC San Diego Health physicians. It is comforting to know that UC San Diego Health is so technologically connected.

Rose O. Rasing

Patient, Independent Broker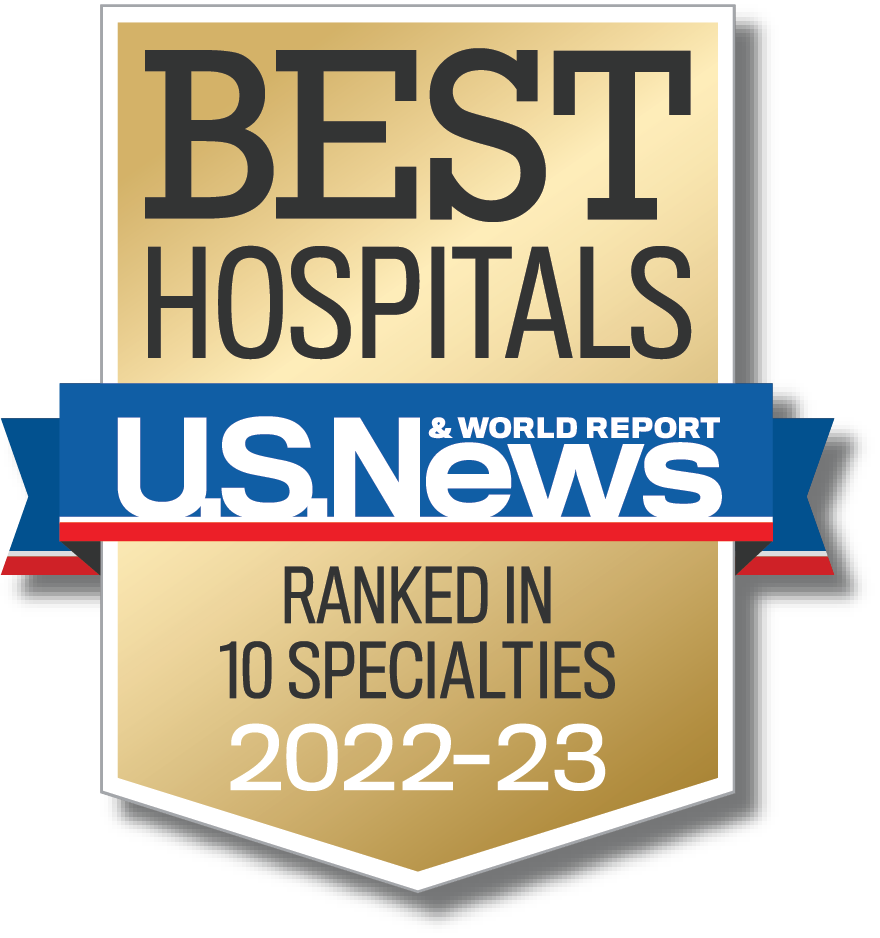 National
Top Ranked Specialties
UC San Diego Health has 10 top ranked medical and surgical specialties – more than any health system in San Diego.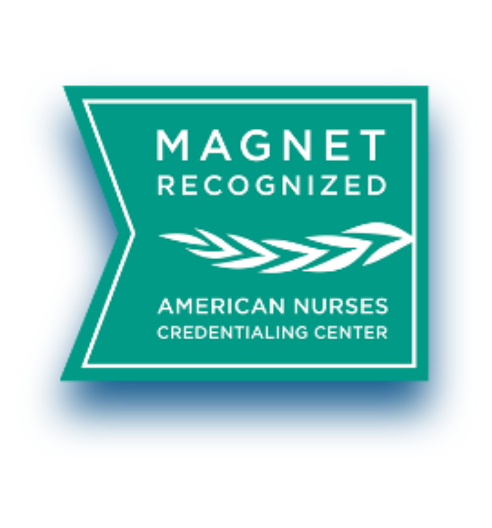 MAGNET STATUS
2016-2022 Clinical Excellence
UC San Diego Health holds the highest recognition for nursing excellence.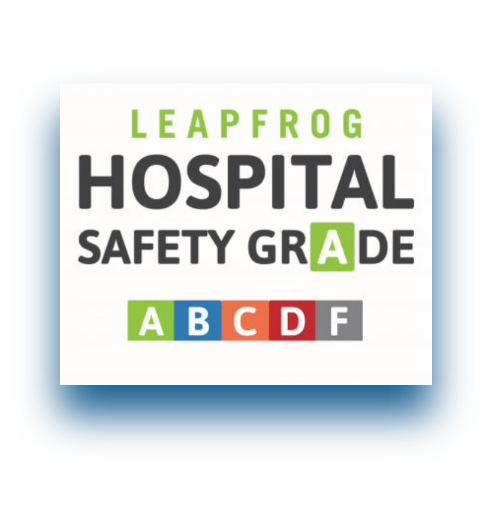 A's
For Hospital Safety 2022
UC San Diego Health's hospitals in La Jolla and Hillcrest earned top marks for hospital safety in the spring and fall of 2022.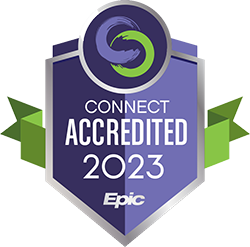 Connect Host
& Epic Best Practices
High level of system adoption, adoption of Connect best practices, and happy end users.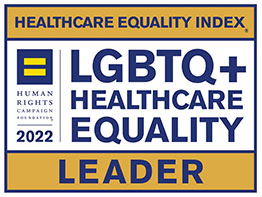 LEADER
In LGBTQ 2022
UC San Diego Health scored a perfect 100 on the Healthcare Equality Index from the nation's largest LGBTQ civil rights organization every year since 2012.