Your trusted network for high-quality care
Your trusted network for high-quality care
At UC San Diego Health, we put your needs at the center of everything we do.
We are a nationally ranked network of community-based providers and health systems focused on providing convenient primary care that's closer to where you live and work. Our easy online scheduling, population health programs, and digital health tools make accessing high-quality care easier than ever before.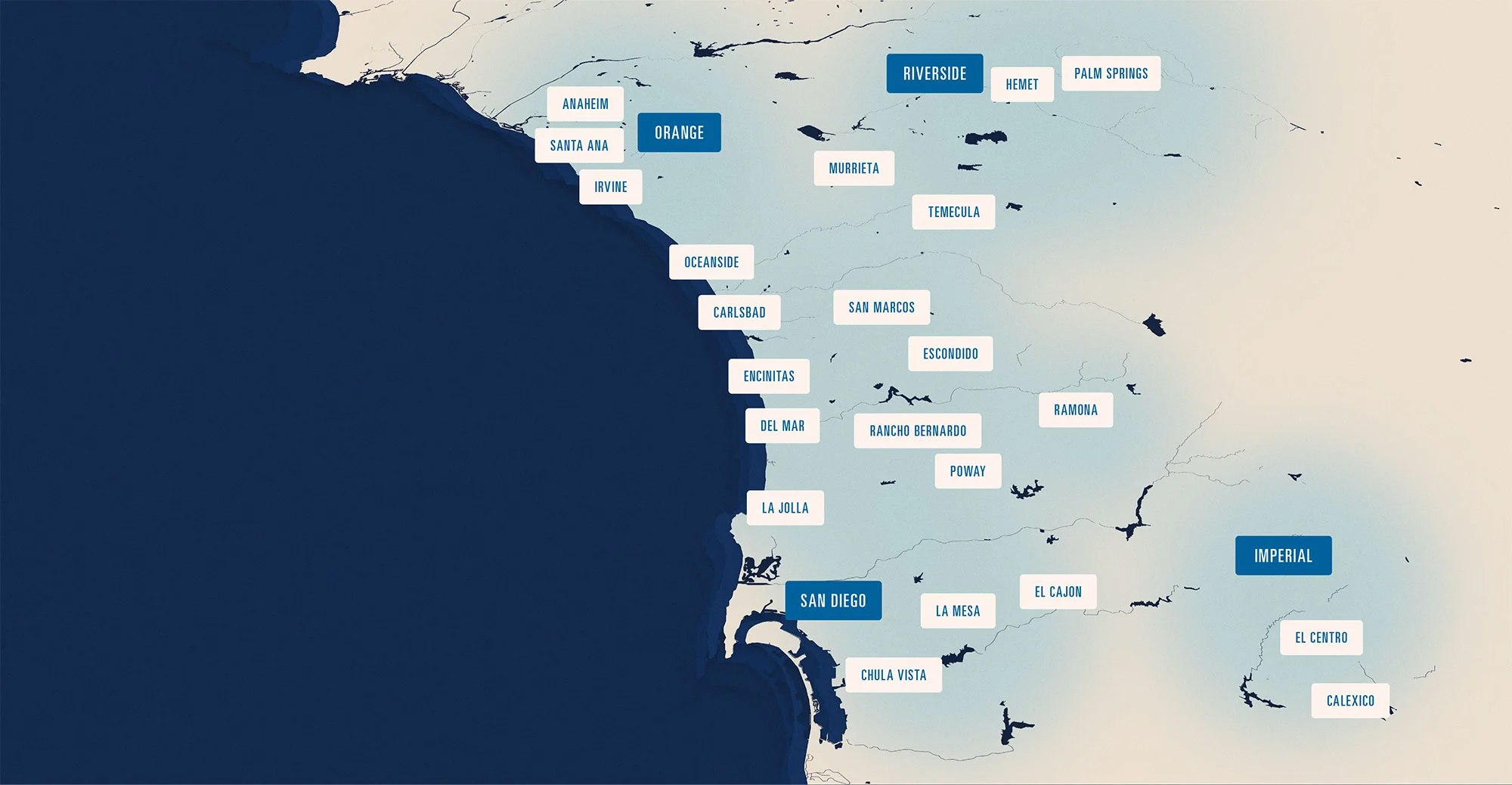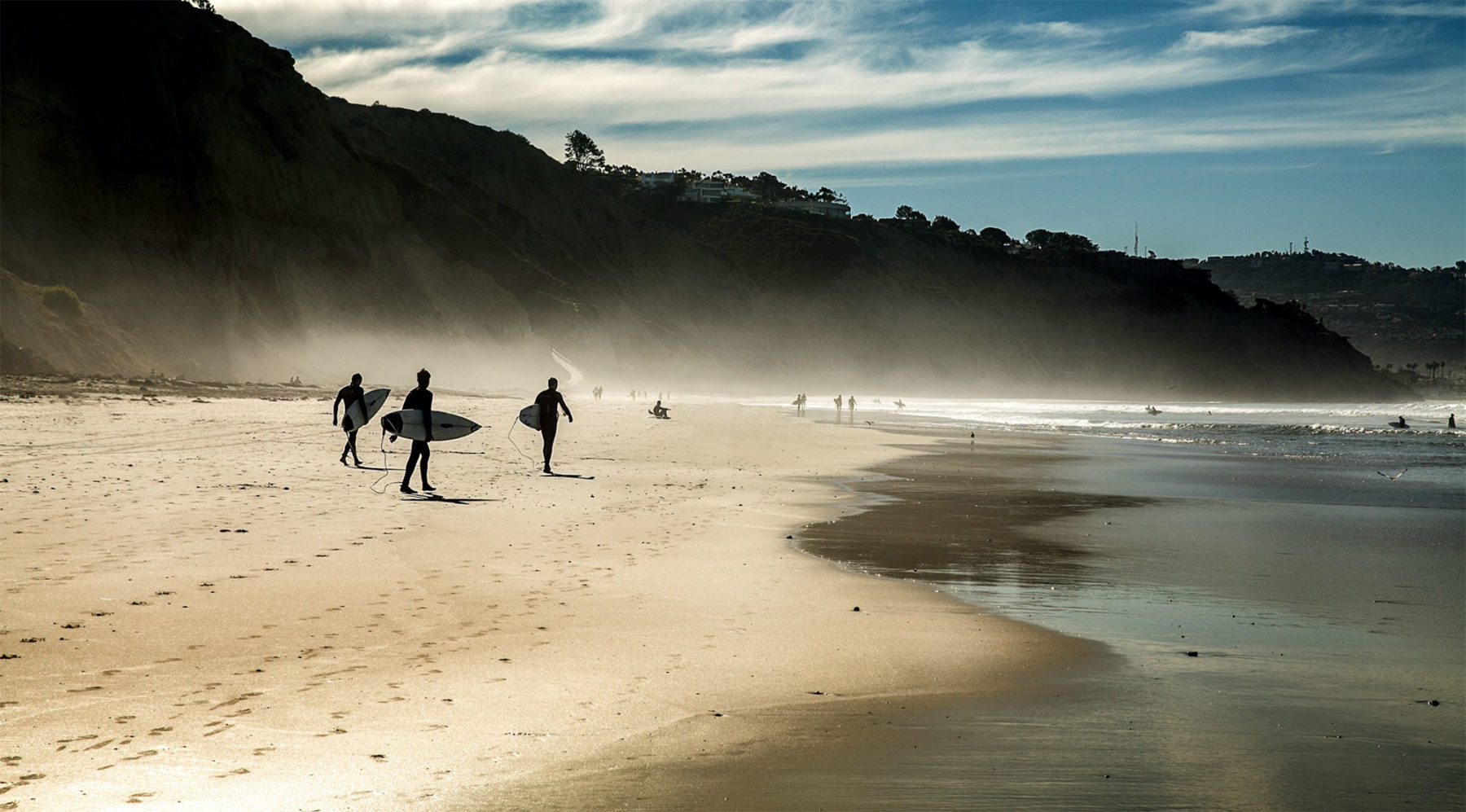 Connecting you to care across the county
Medical Groups
We partner with a wide network of medical groups across San Diego, Riverside, Orange, and Imperial Counties.
Providers
Our provider network includes some of the region's best and brightest in a neighborhood that's convenient for you.
Specialties
We connect you to care in a variety of specialty areas to meet all your health needs.
Patients Cared For
Over 1 million active patients and that number continues to grow.
Recent Network Developments

UCSD Health Recognized in Top 10% of Clinical Quality Performers under California's IHA Program
The Integrated Healthcare Association recognizes physician organizations who possess Achievement Scores at or above the 90th percentile in Clinical Quality.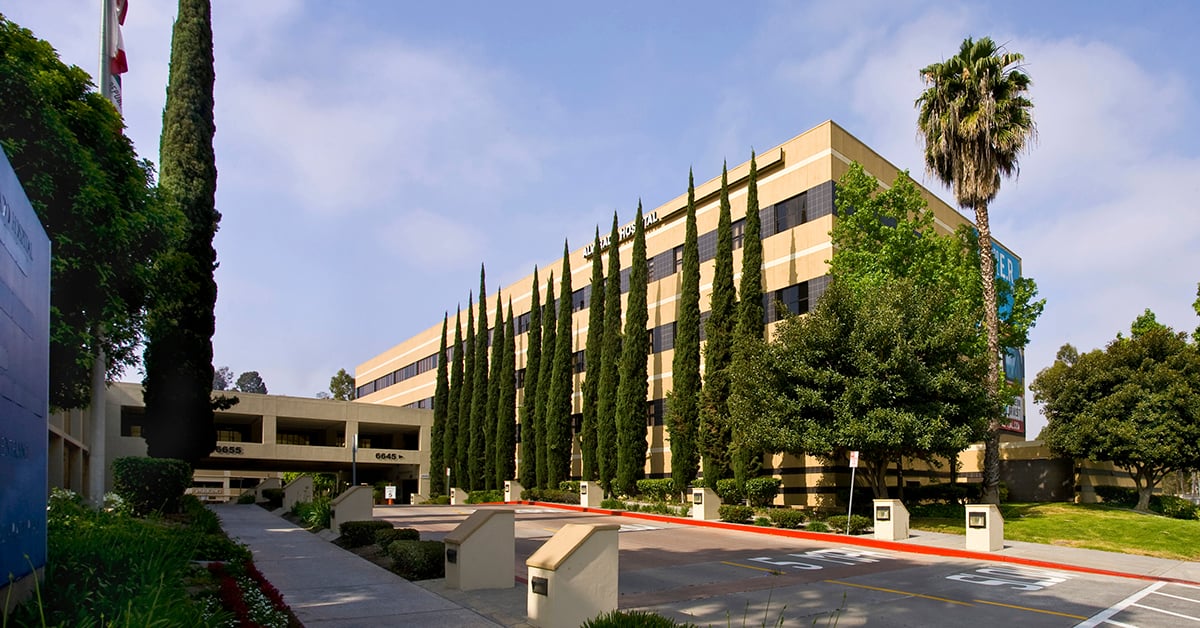 UCSD Health and Alvarado Hospital Join to Better Serve Community
UC San Diego Health has been approved to acquire Alvarado Hospital Medical Center from Prime Healthcare. This marks a significant development in expansion efforts to better serve the community.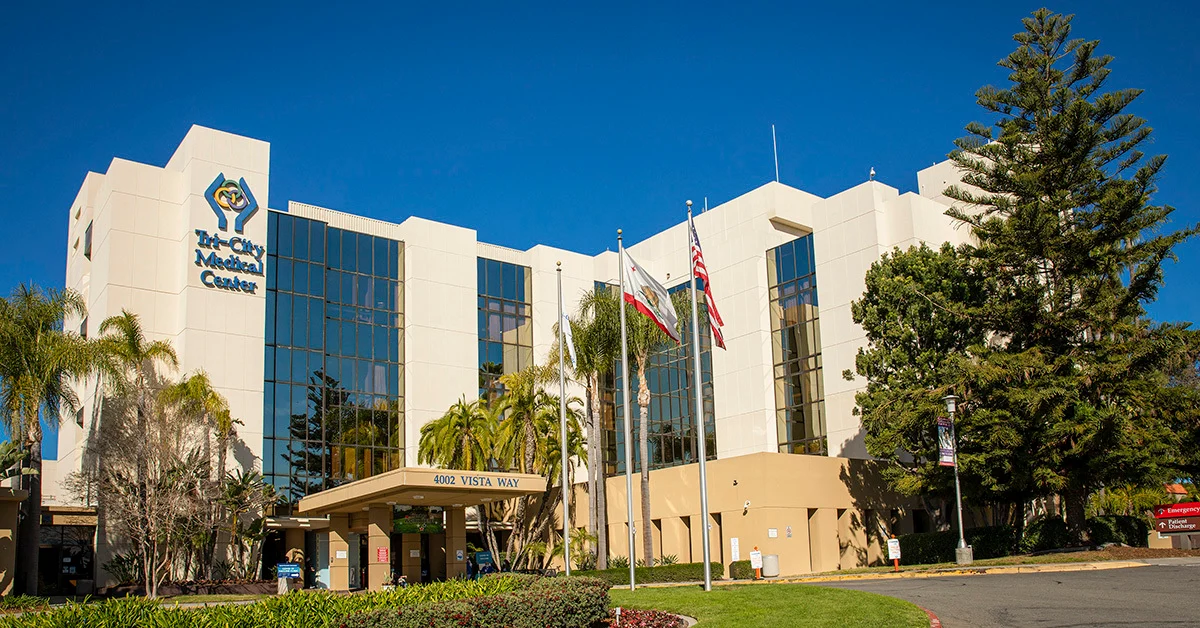 UCSD Health Partnering with Tri-City to Deliver World-Class Medical Care in North County
The Tri-City Healthcare District has selected UC San Diego Health as its future healthcare partner. The partnership involves the development of a Joint Powers Agreement, ensuring the delivery of affordable, accessible, and high-quality healthcare services in the region.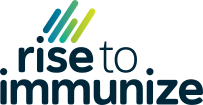 UCSD Health's National Recognition in 'Rise to Immunize' Campaign
UC San Diego Health has been recognized as a high-performer in AMGA's National Rise to Immunize Challenge campaign.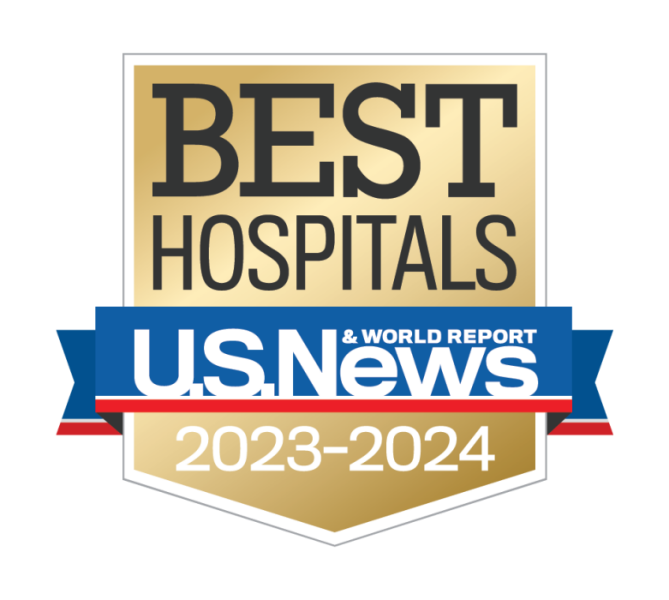 America's Best Hospitals: 2023-2024 National Honor Roll
In 2023-2024, this distinction was awarded to only 22 hospitals nationwide for outstanding patient care. UC San Diego Health is the first health care system in San Diego County to ever earn this recognition.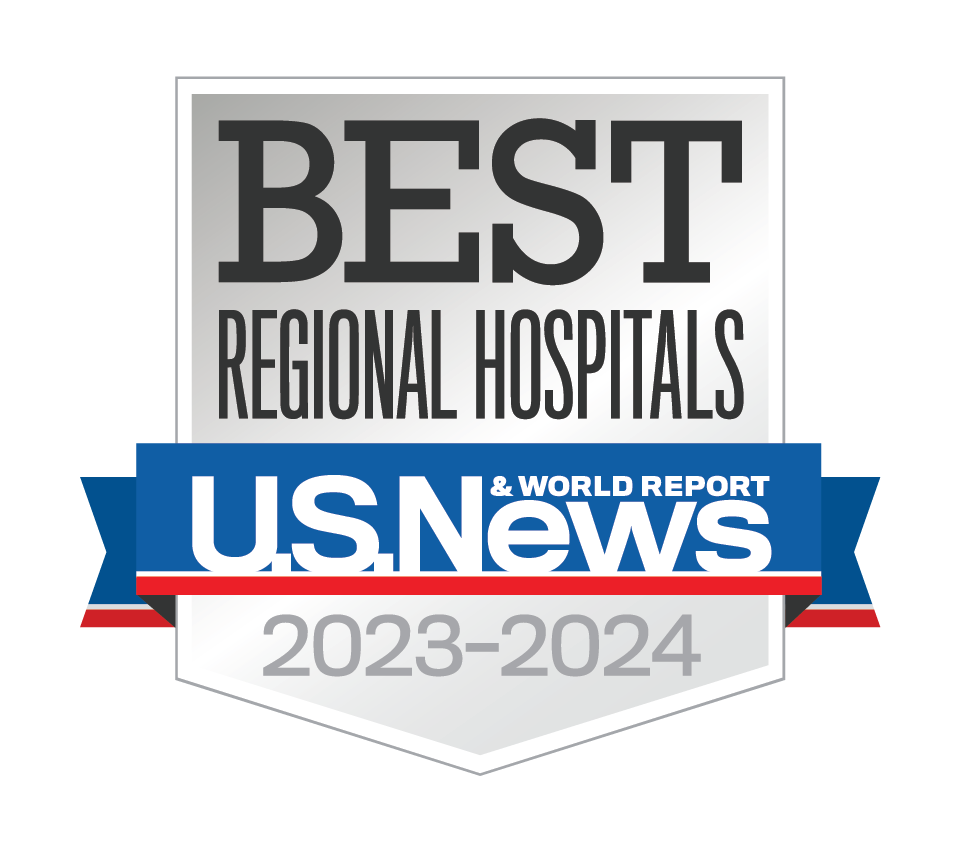 Best Regional Hospitals: San Diego, CA
UC San Diego Health has once again ranked No. 1 in San Diego, placing it among the nation's best health care providers. Only 12% of evaluated hospitals earned a Best Hospitals ranking.

Michelle Liske, MD
Dr. Michelle Liske is a passionate medical professional specializing in internal medicine in the Clairemont area of San Diego, CA. She provides comprehensive primary care services for adults, including preventive care, health screenings, management of chronic diseases, vaccinations, and treatment for common illnesses.

Dr. Liske is a board-certified physician with over 10 years of experience, ensuring expert and compassionate care. In her personal time, she is passionate about family, the outdoors, hiking, scuba, and traveling.
Phone: (858) 356-5600
Fax: (858) 356-4965
Address: 4340 Genesee Ave Ste 207, San Diego CA 92117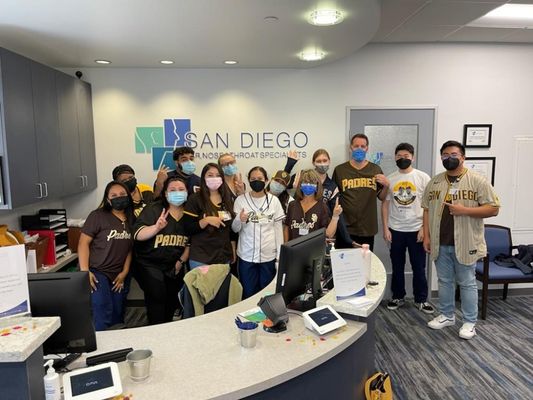 San Diego Ear, Nose, and Throat Specialists
San Diego Ear, Nose, and Throat Specialists work together to help people in Carlsbad, CA, hear, breathe, and express themselves more comfortably and effectively. Their combination of experience, cutting-edge technology, and a true concern for their patients make them a reliable and trustworthy partner-in-health.
The San Diego Ear, Nose, and Throat Specialists team is led by two otolaryngologists, Dr. Stephen Dent and Dr. Amit Date. Otolaryngologists are medical specialists with extensive knowledge of the head, neck, and ears. They are often referred to as ENTs (Ear, Nose, and Throat doctors).
Phone: (760) 334-5466
Fax: (619) 858-0928
Address: 2020 Cassia Rd Ste 101, Carlsbad, CA 92009
SDSM's partnership with UCSD provides our patients with timely access to exceptional specialty care and cutting-edge technology. SDSM physicians have been instrumental in the development of the UC San Diego Health Clinically Integrated Network.

Richard Parker, DO, FAOASM

San Diego Sports Medicine & Family Health Center
Joining the UC San Diego Health Affiliated Network was seamless. We maintained our independence while being able to leverage a litany of resources offered by this large health system in my community.

Monica Perlman, MD

Perlman Clinic
The UC San Diego Health Affiliated Network keeps my practice at the forefront of health care technology by providing us with medical record integration and quality reports to ensure our patients are receiving the best care possible.

Craig S. Duck, MD

North Coast Family Medical Group
My customers are so happy to have access to UC San Diego Health through our health plans because of their high quality of care.

Gerald "Jerry" Lyness

Senior Health Care Insurance Specialist
MyChart is incredibly easy to use, and it allows me to seamlessly transfer my health information over to UC San Diego Health physicians. It is comforting to know that UC San Diego Health is so technologically connected.

Rose O. Rasing

Patient, Independent Broker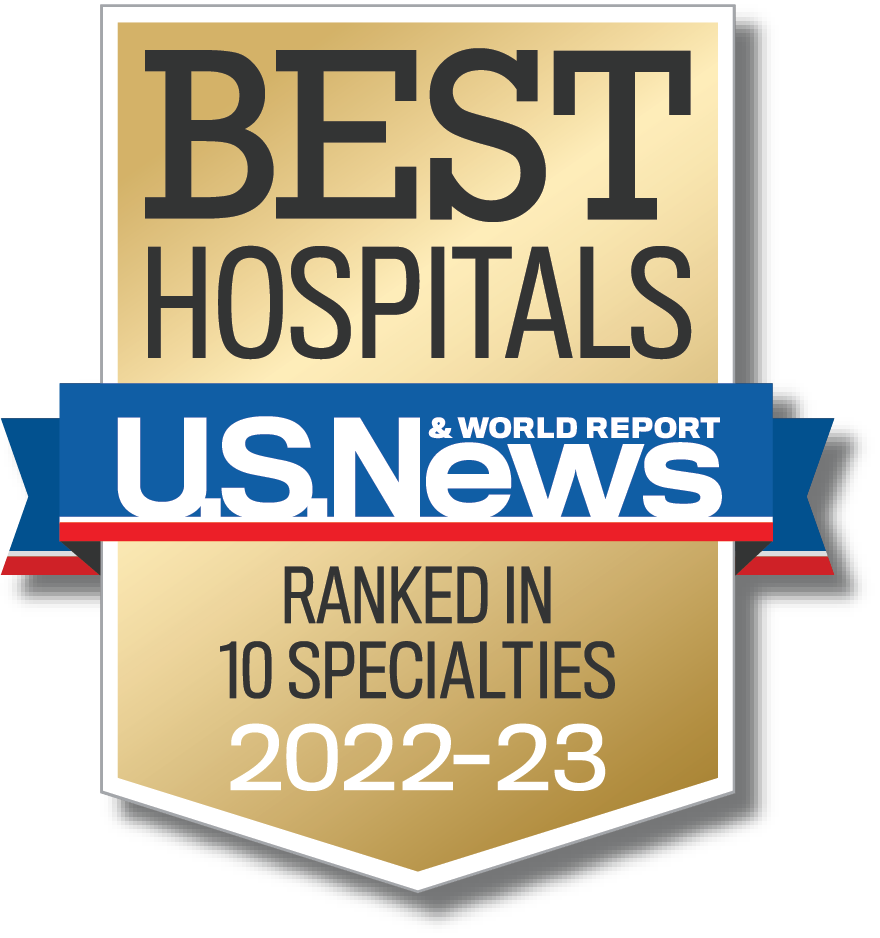 National
Top Ranked Specialties
UC San Diego Health has 10 top ranked medical and surgical specialties – more than any health system in San Diego.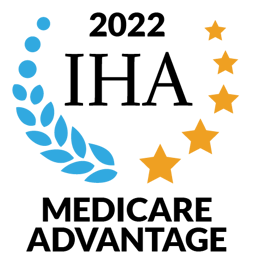 EXCELLENCE
In Clinical Quality
UC San Diego Health received the top honor for clinical quality from the Integrated Healthcare Association (IHA).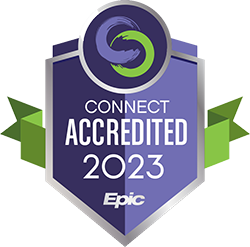 Connect Host
& Epic Best Practices
High level of system adoption, adoption of Connect best practices, and happy end users.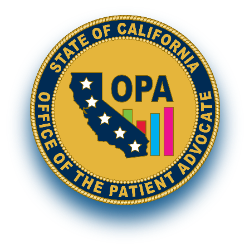 5 Stars
for Patient Overall Experience
Top rated in multiple medical care areas by the Office of the Patient Advocate.