UC San Diego Health Accountable Care Network
A Medicare Shared Savings Program Accountable Care Organization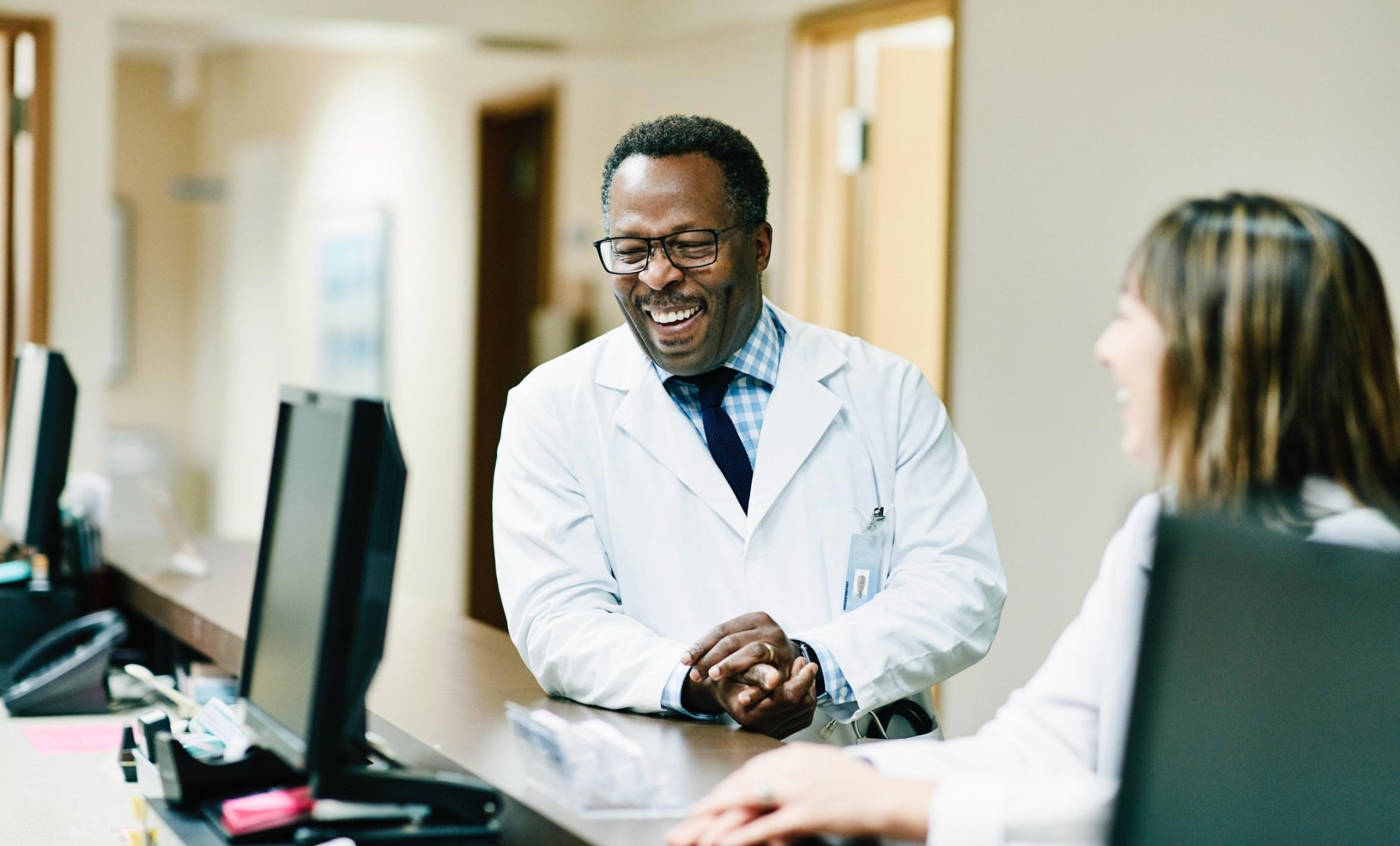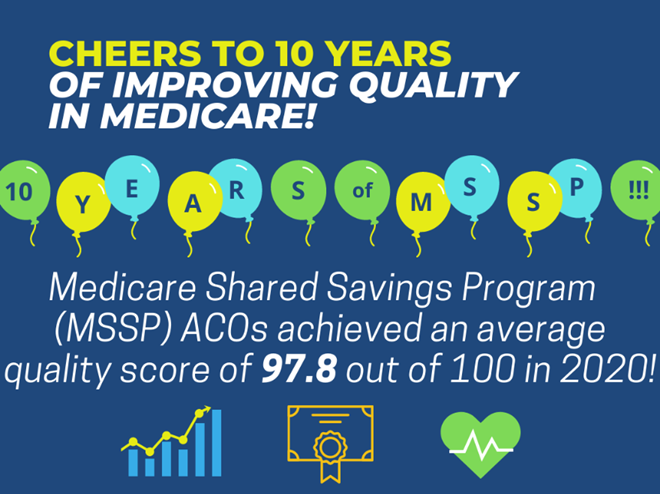 ACO Anniversary
10 years to celebrate
Medicare's largest and most successful value-based care program celebrates its 10th anniversary in 2022. The Medicare Shared Savings Program (MSSP) started in April 2012, and welcomed the first 27 accountable care organizations (ACOs) to participate in the program. This first class of MSSP ACOs covered nearly 375,000 beneficiaries across 18 states. A decade on, the MSSP now includes 483 ACOs serving 11 million beneficiaries across all 50 states, Washington, DC, Puerto Rico and the U.S. Virgin Islands.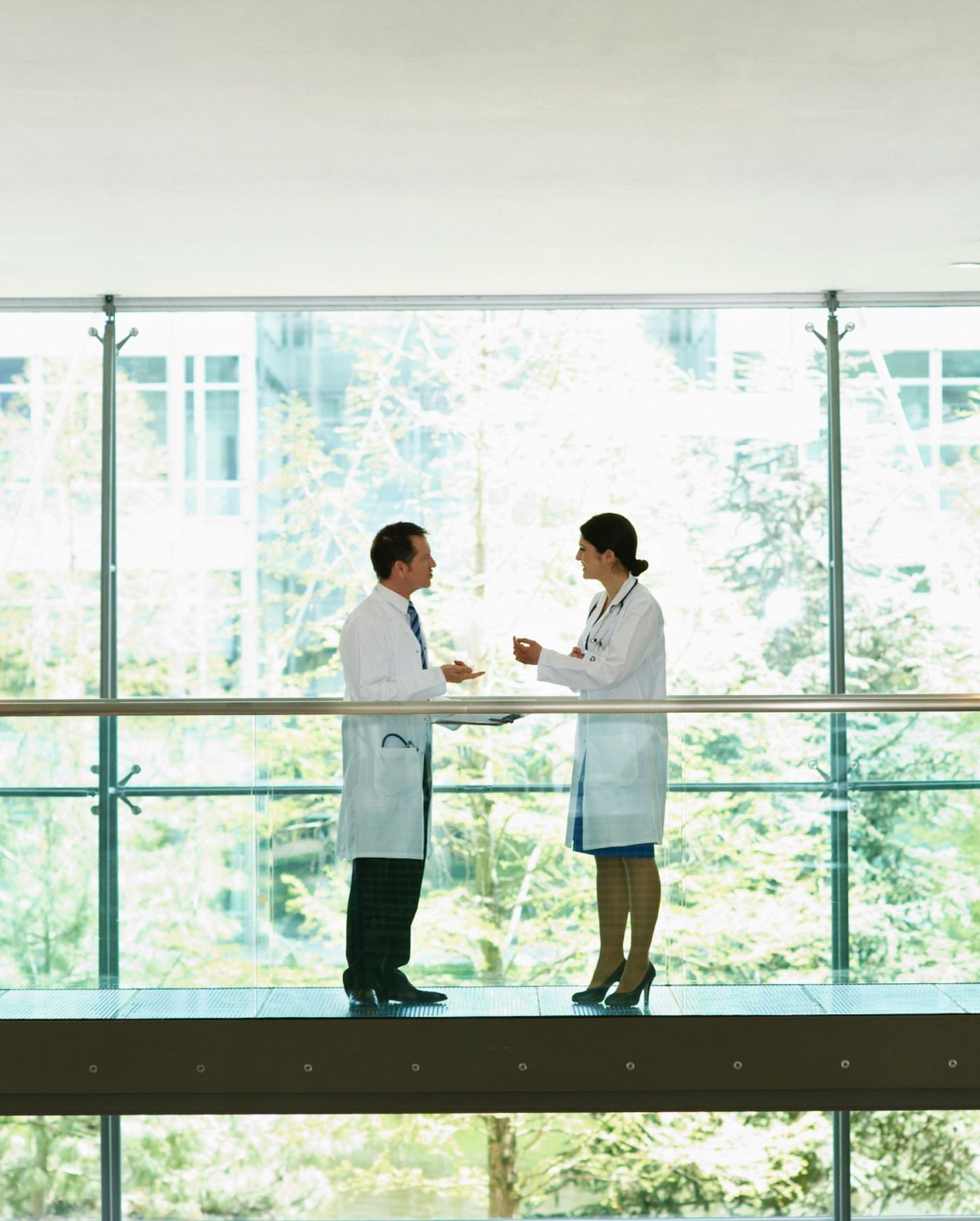 Overview
Setting the standard in quality care
UC San Diego Health Accountable Care Network is a Track 1+ Medicare Shared Savings Program (MSSP) Accountable Care Organization (ACO) that includes UC San Diego Health faculty and facilities, community hospitals, community primary care providers, and specialists. We are proud to serve more than 30,000 beneficiaries in San Diego, Riverside, and Imperial Counties.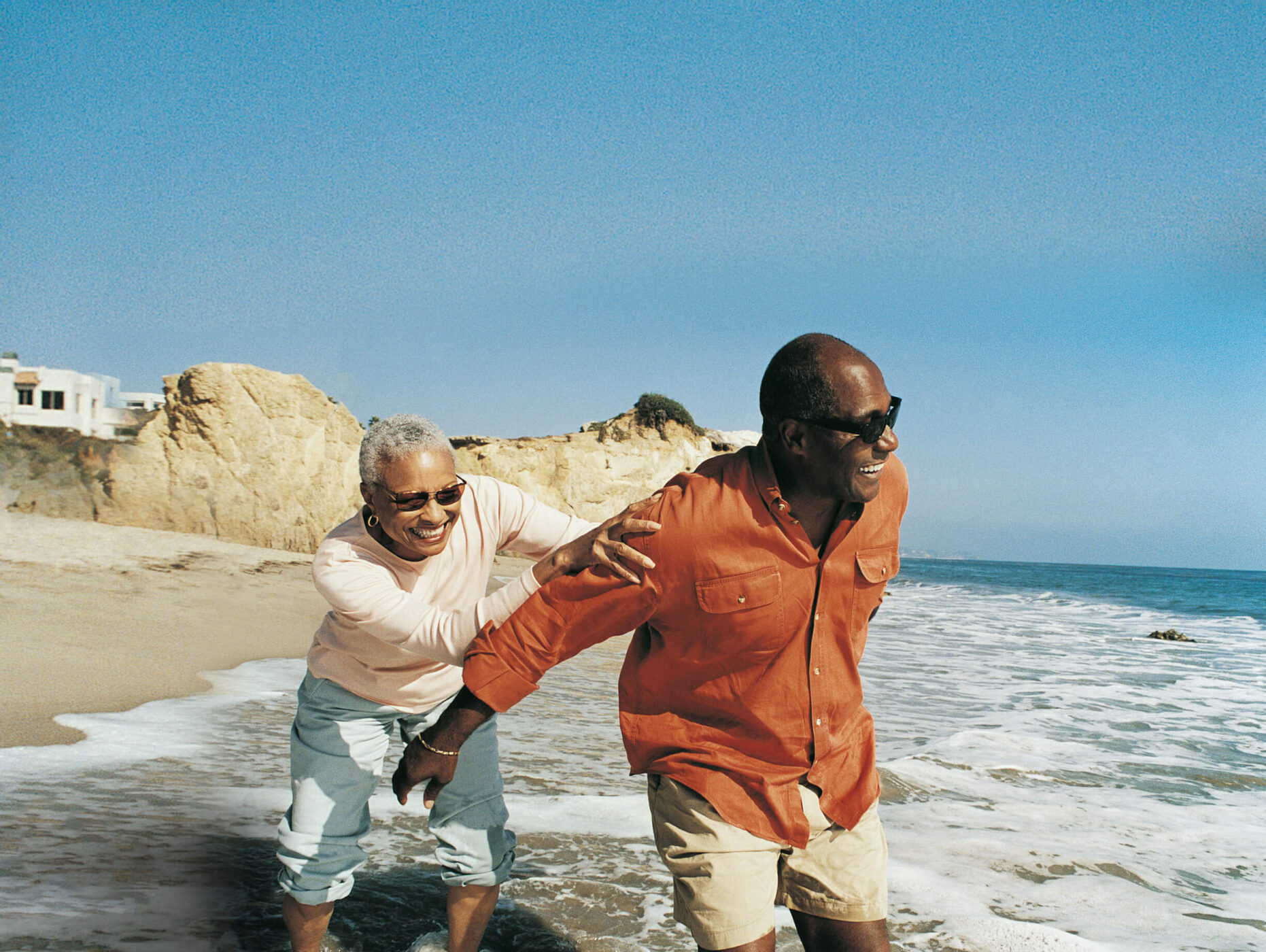 Accountable Care Network
ACO Public Reporting Information
Download the Public Reporting template.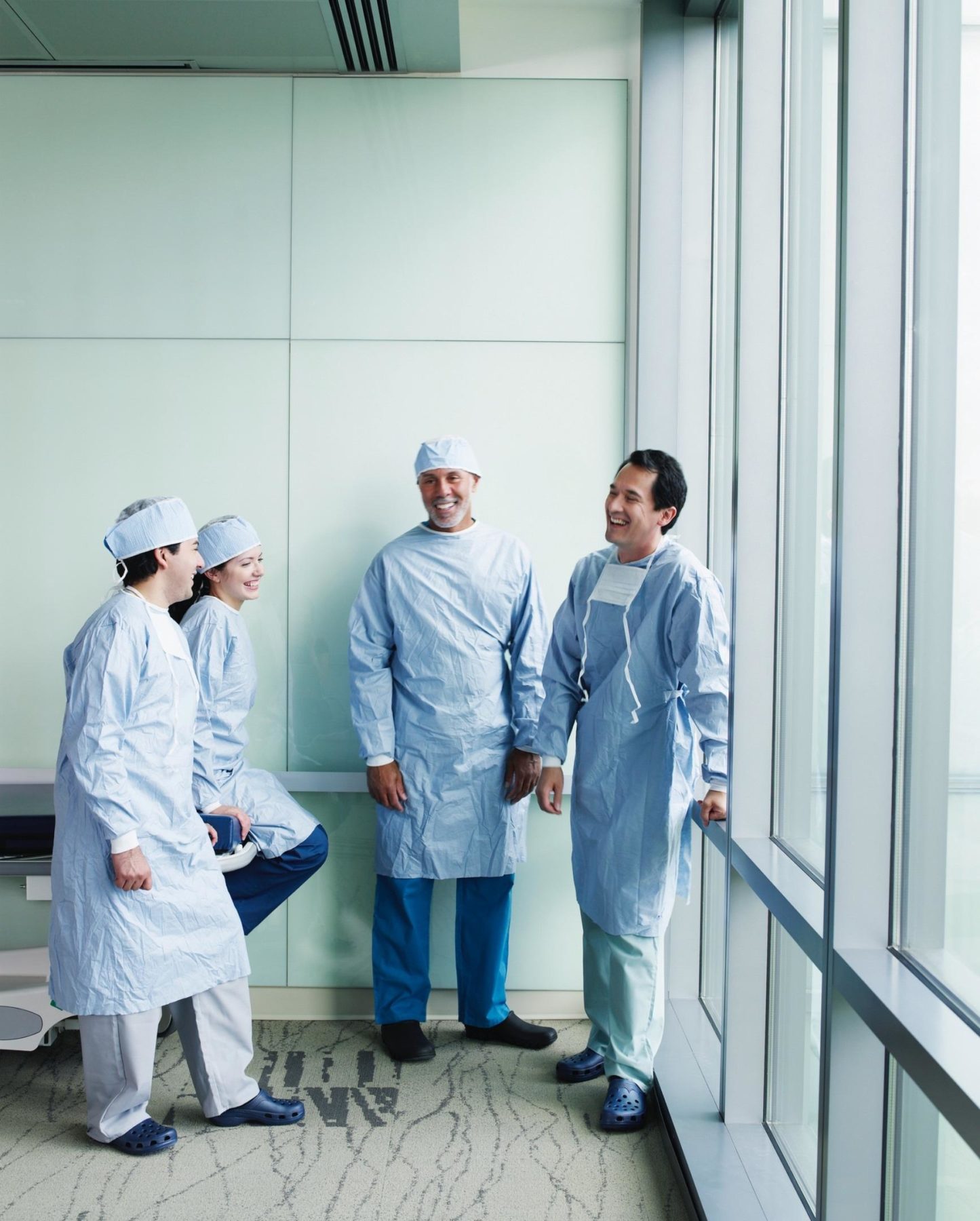 Accountable Care Network FAQ
Learn more about ACOs
For general questions or additional information about Accountable Care Organizations, visit medicare.gov/acos.html or call 1-800 MEDICARE (800-633-4227). TTY users should call 1.877.486.2048.